We've Brought Teams Together at the World's Finest Tech Companies
Teams that Play Together
Work Together Even Better
Nurture Stronger Bonds
Working from home doesn't have to be devoid of social contact. Help your team bond together in a casual and relaxed atmosphere. Make them feel their peers are there for them.
Have Fun Together
Catch-up calls getting boring? Do something fun and exciting together. Hands-on experiences get everyone involved without inhibition. There's never a dull moment with our guided experiences.
Boost Productivity
All work and no play? Don't let social distancing get in the way of play-time. Help your talented stars use their physical and mental skills differently to boost productivity.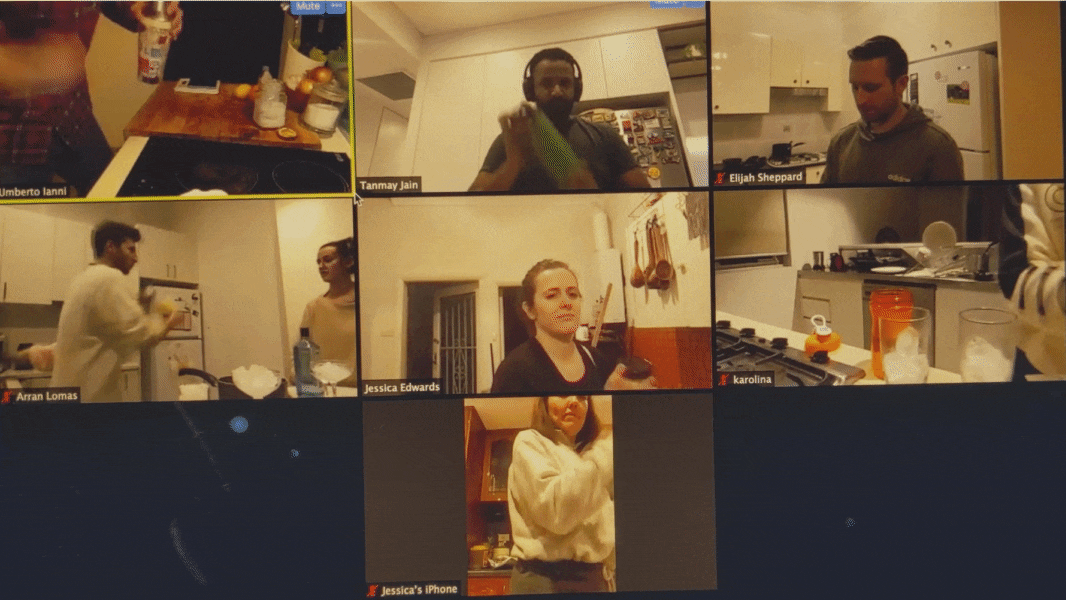 Indulgent Socialisation
Shake it, stir it, sip it! Interactive team socialisation put a new twist on Friday night drinks or Master Chef dreams. Bring back the fun. Perfect for teams wanting to learn something together in a casual atmosphere.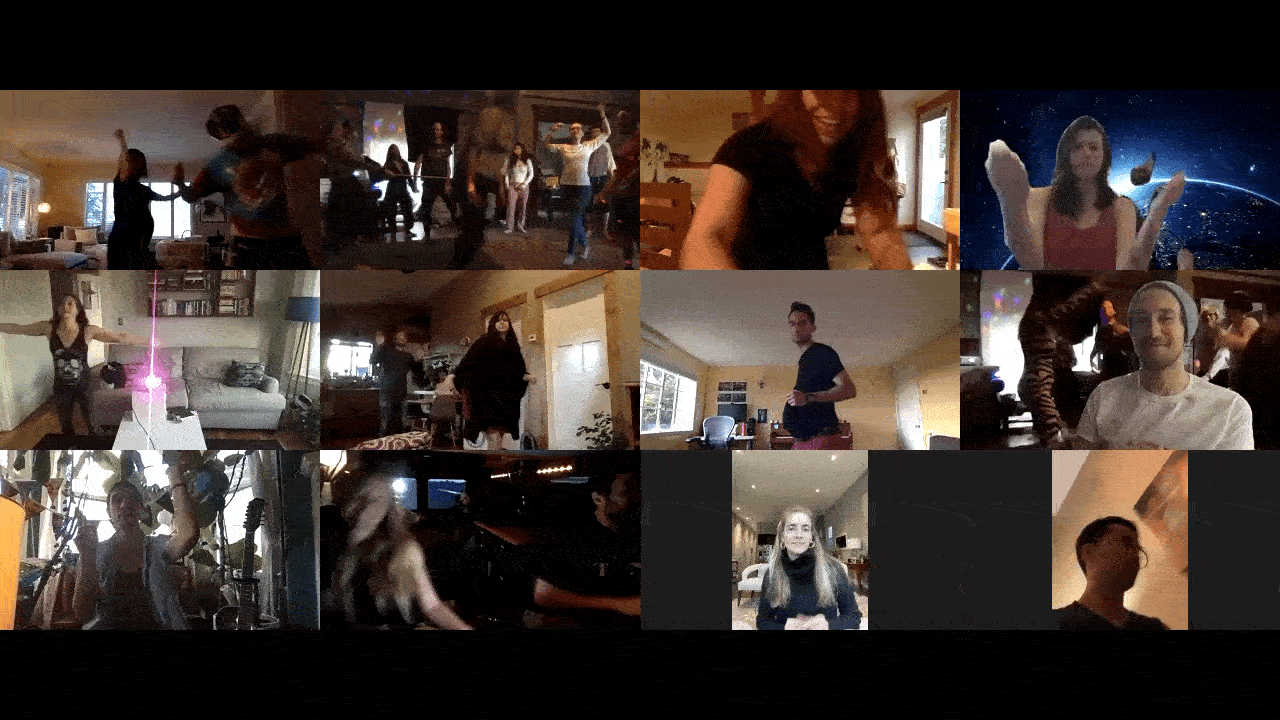 Active Experiences
Get active and ready to have a tonne of fun. Our active experiences are perfect for teams that don't mind shaking a leg and synchronising moves in perfect choreography. Banter and giggles guaranteed.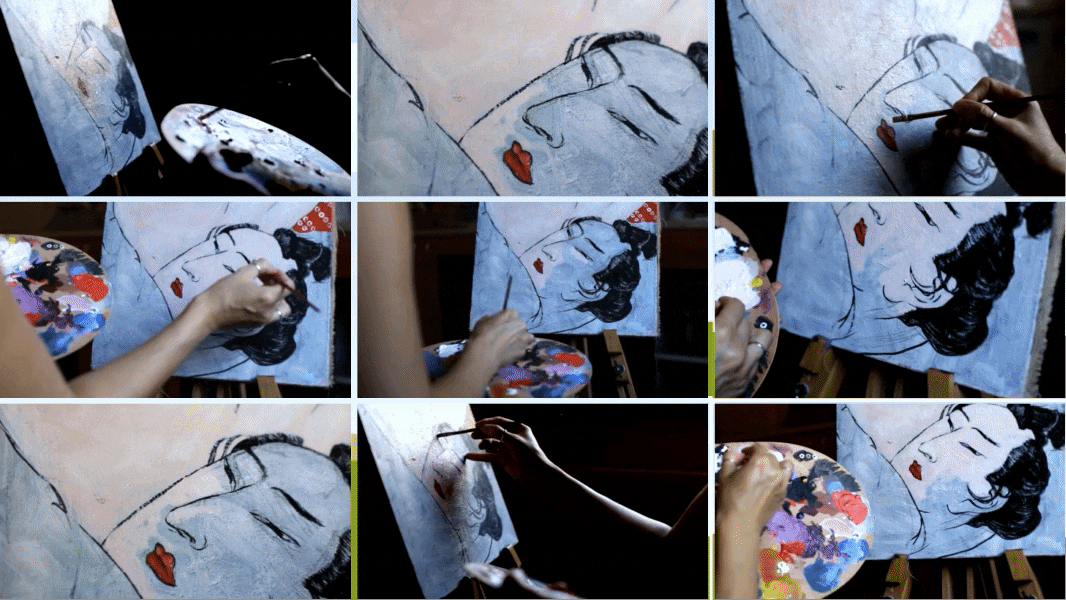 Creative Experiences
Grab a glass of wine and a brush, pencils or some clay. Bring out the Van Gogh within. Be careful not to dip the brush in the wine. Perfect for teams wanting to unleash their creative side.
Personalised Activities
A cookie-cutter approach to team events leaves much to be desired. No two teams are the same. Introverts vs extroverts, active vs laid-back – team members' nature changes the event dynamics. We design bespoke experiences to suit your team's dynamics.
Exceptional Service
We're new. We're small. But we're mighty when it comes to delivering exceptional service. Whether you're organising for a team of 5 or 50 we go out of our way to ensure your team has a great time coming together remotely.
Community-Driven
Yum Tum started as a community initiative to help hospitality staff and artisans who are affected by the COVID-19's economic impact. The scale of which is unprecedented. With your support, we can build a path to recovery for them.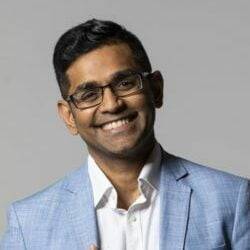 Mahesh Muralidhar
Chief Operating Officer

"We've been looking for the right team-bonding experience for months now and finally Yum Tum helped bring the team together through this unforgettable cocktail masterclass!"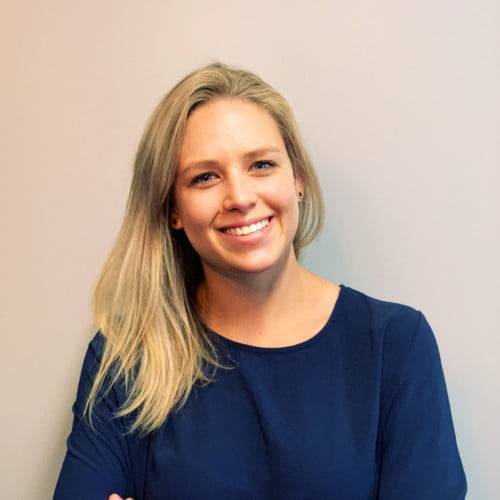 Elzaan Pienaar
Head of People and Operations

"This is exactly what every remote-working team needs right now! Not just the drink but the entire experience was absolutely refreshing. Can't wait for the next one."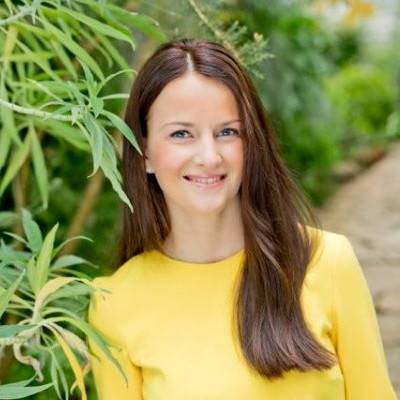 Gerli Vatt
Operations Co-ordinator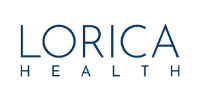 Thank you so much for putting this great event together for us our team connected on a whole different level. We absolutely loved it, can't believe we made 31 Gyoza's in under a minute!
Get inspo for your next team experience!