Play-it-Forward with YumTum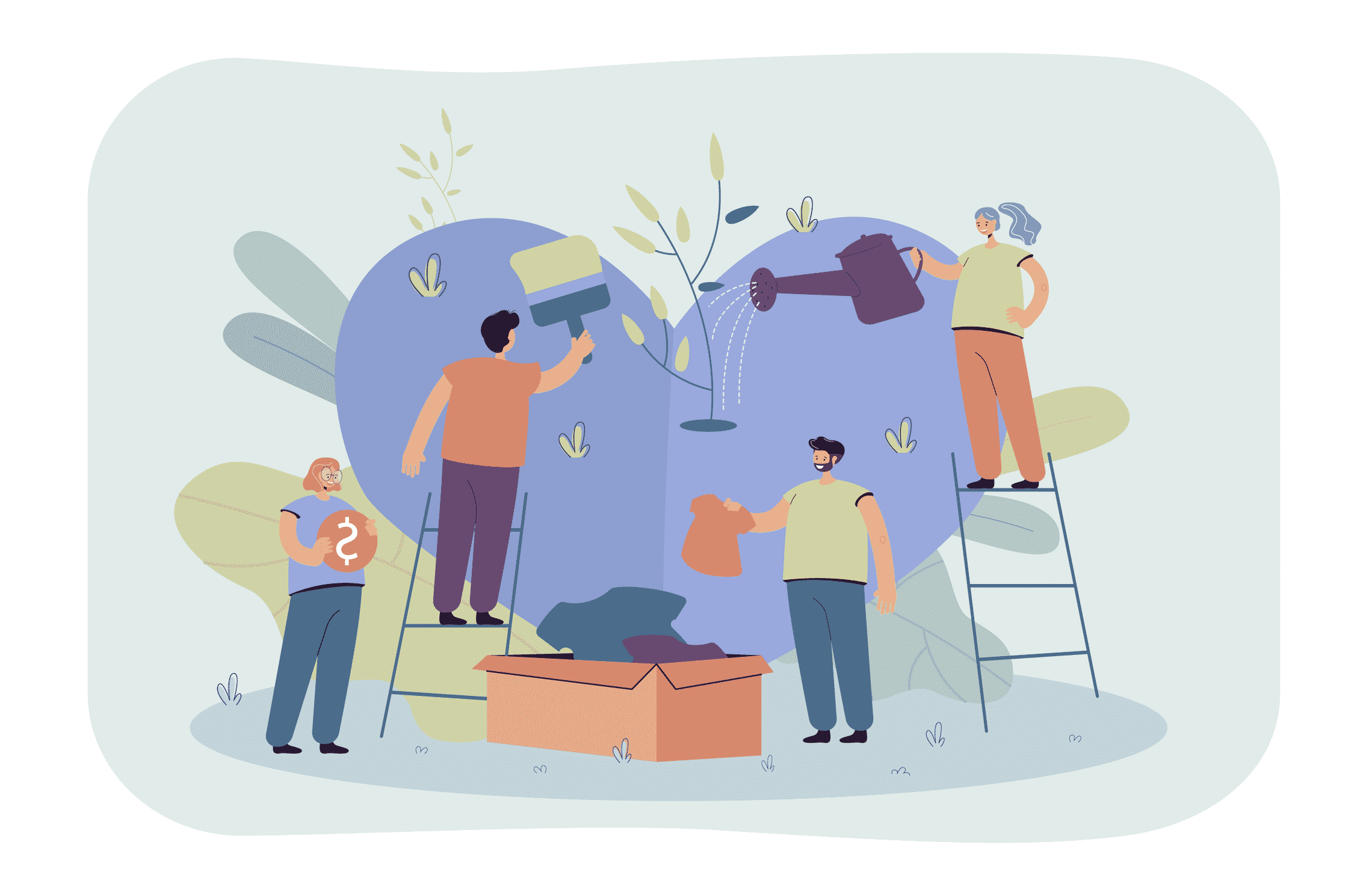 Make a Not-for-Profit Team Happy Every Time you Book A Team Experience.
One happy team = Two happy teams + Greater impact on meaningful work
YumTum is excited to announce the launch of the "Play-it-Forward" initiative for teams! Not-for-profits, frontline workers and care workers undertake and perform some of the most crucial work for our society, however, have limited budget and spending when it comes to investing in team bonding, culture, and engagement. To empower them to make the most impact, it is essential that they are acknowledged, appreciated and feel valued. Through the "Play-it-Forward" initiative, YumTum offers you the chance to donate a free team experience to a not-for-profit, every time you run a team experience with us.
For every eligible team bonding experience you book with YumTum, one is donated to a not-for-profit of your choice, or to one of our partners. It takes just one happy team to sponsor an entire team experience to a team that cannot afford to run one. 
Why donate an experience?
According to "Engaging Nonprofit Employees," a study from Quantum Workplace, the nonprofit sector has some serious engagement issues. In 2015, just 58 percent of employees were engaged, and a combined 12 percent were disengaged or hostile. The numbers place the nonprofit sector third from the bottom among the 18 industries included in the study. By helping bring not-for-profits teams together, you are directly helping build connected and productive teams, that will have a direct impact on crucial social, environmental and economical projects they might be working on.
How it works?
1) Book an eligible experience with YumTum
2) Donate an experience to a not-for-profit team of your choice or support an existing partner
3) Run your team experiene with YumTum
4) YumTum runs a team-experience for the not-for-profit
5) Receive an email, a video message and a social media shout-out (optional) from the not-for-profit team post the event to share their experience
**The YumTum Play-it-Forward initiative was born out of the Engage-4-Good initiative run by the Atlassian Foundation. We are extremely thankful to the entire Foundation team and especially to Shruti Narayan and Paul Gyurasits, Atlassian volunteers who helped us launch this inititive.
Run an Experience and Donate an Experience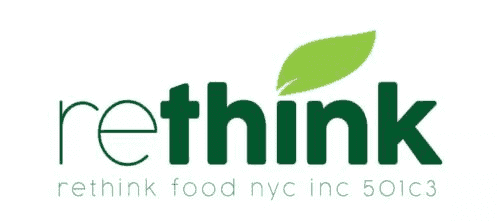 ReThink NYC
Battling Food Waste
The team at ReThink is working on projects to provide certification services to restaurants committed to utilising excess food to prepare meals and to attract diners to purpose-driven restaurants. Donate an experience to this team.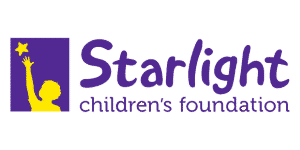 Starlight Children's foundation
Supporting sick children
Livewire is Starlight's dedicated program for teenagers living with a serious illness, disability or chronic health condition. Livewire transforms the hospital experience for young people. Donate an experience to this team. 

High Resolves
Position
The team works on projects such as CO2 game – an immersive simulation that enables participants the opportunity to explore the complexities of collective action problems and practice mobilizing others to work together and take positive action. Donate an experience to the team.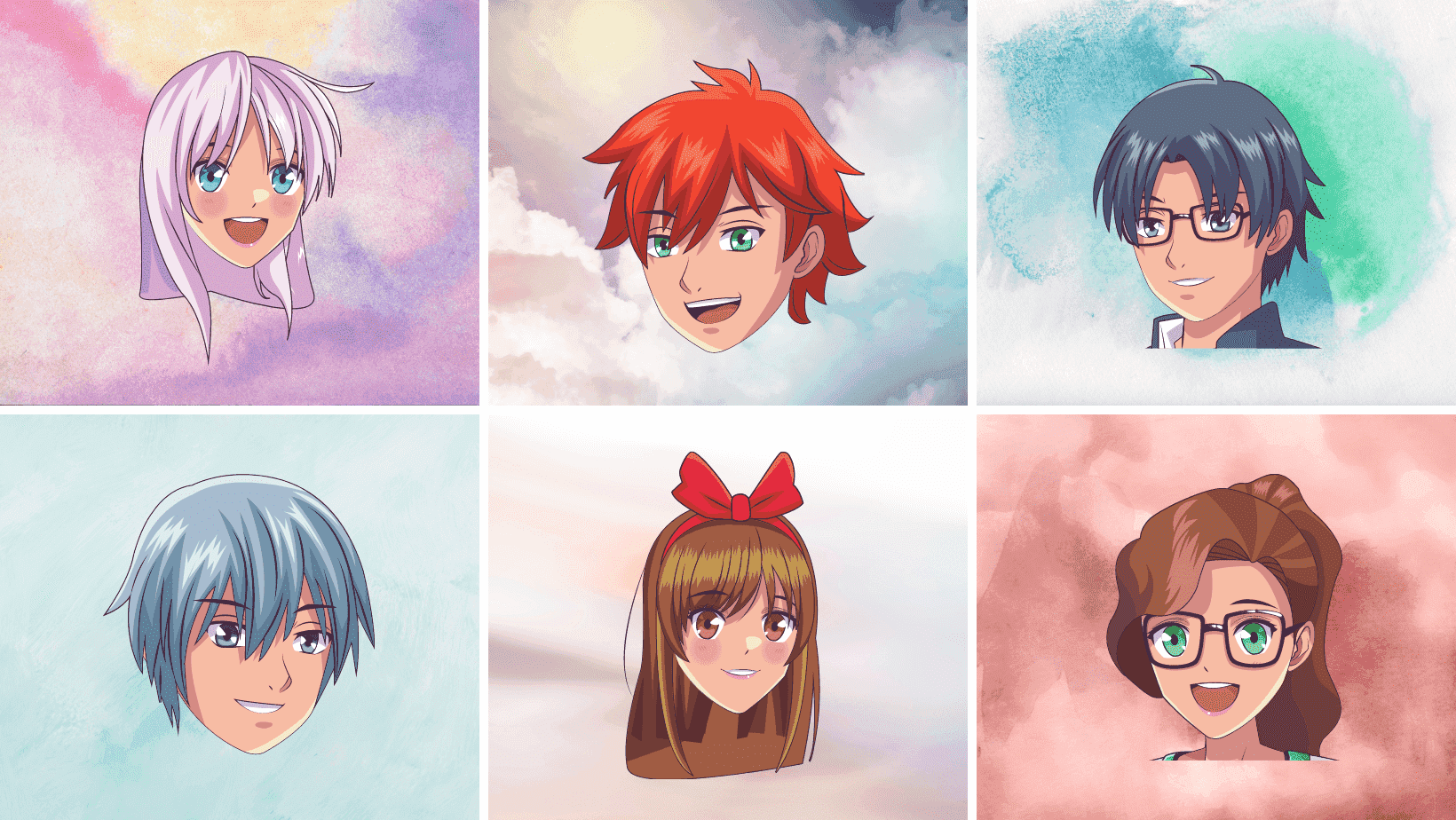 Team Manga Superstars
Ever wondered what the team would look like as Manga superstars? Bring your team's personalities and quirks to life over an incredibly fun sketch party led by a professional Manga illustrator and an entertaining host.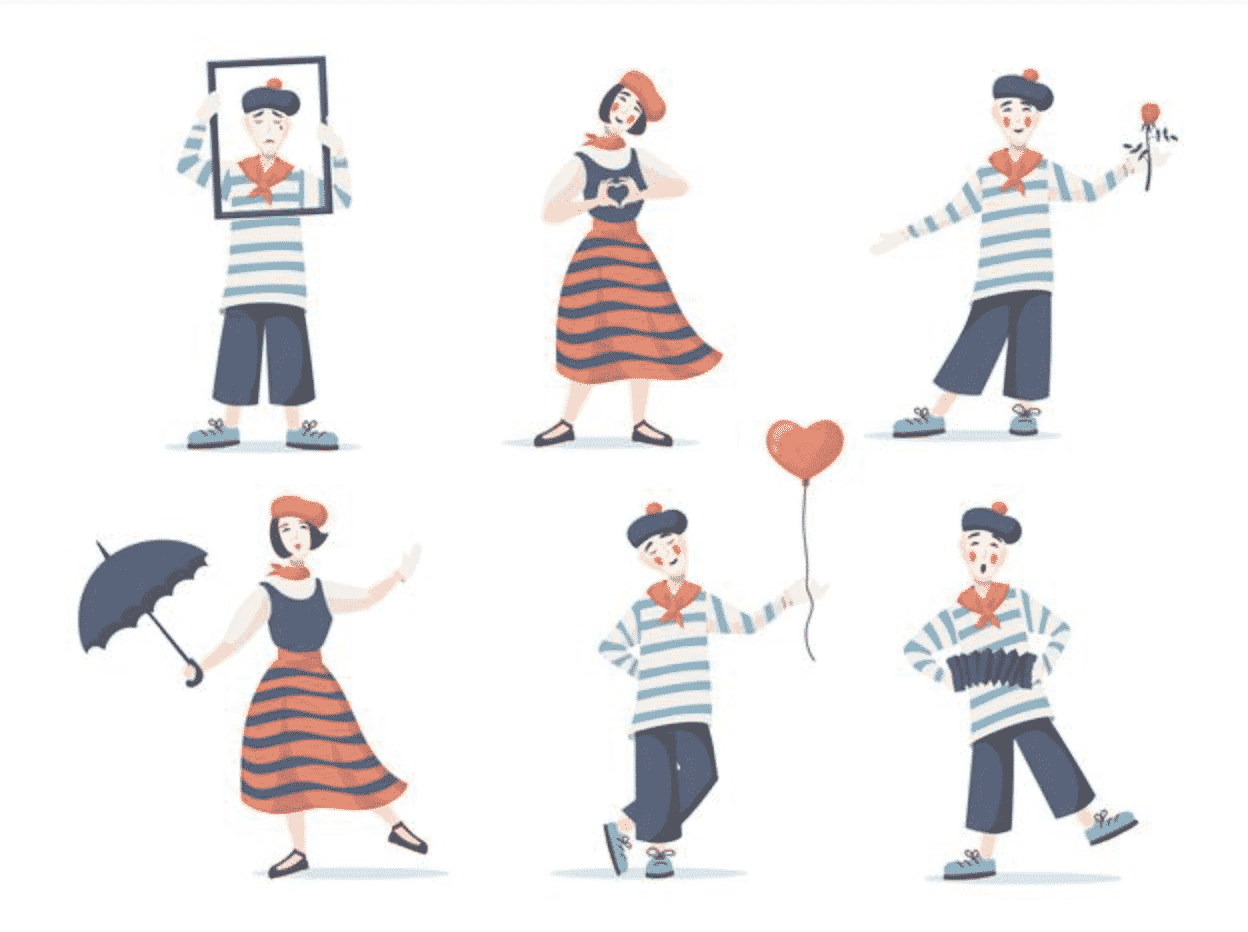 Once Upon a Team 
What's your team story? 
A hilarious team building experience involving a loose-structured plot. Join us as we turn your team into characters in a blockbuster movie! Lots of
 laughter, teamwork, ideas, and inspiration.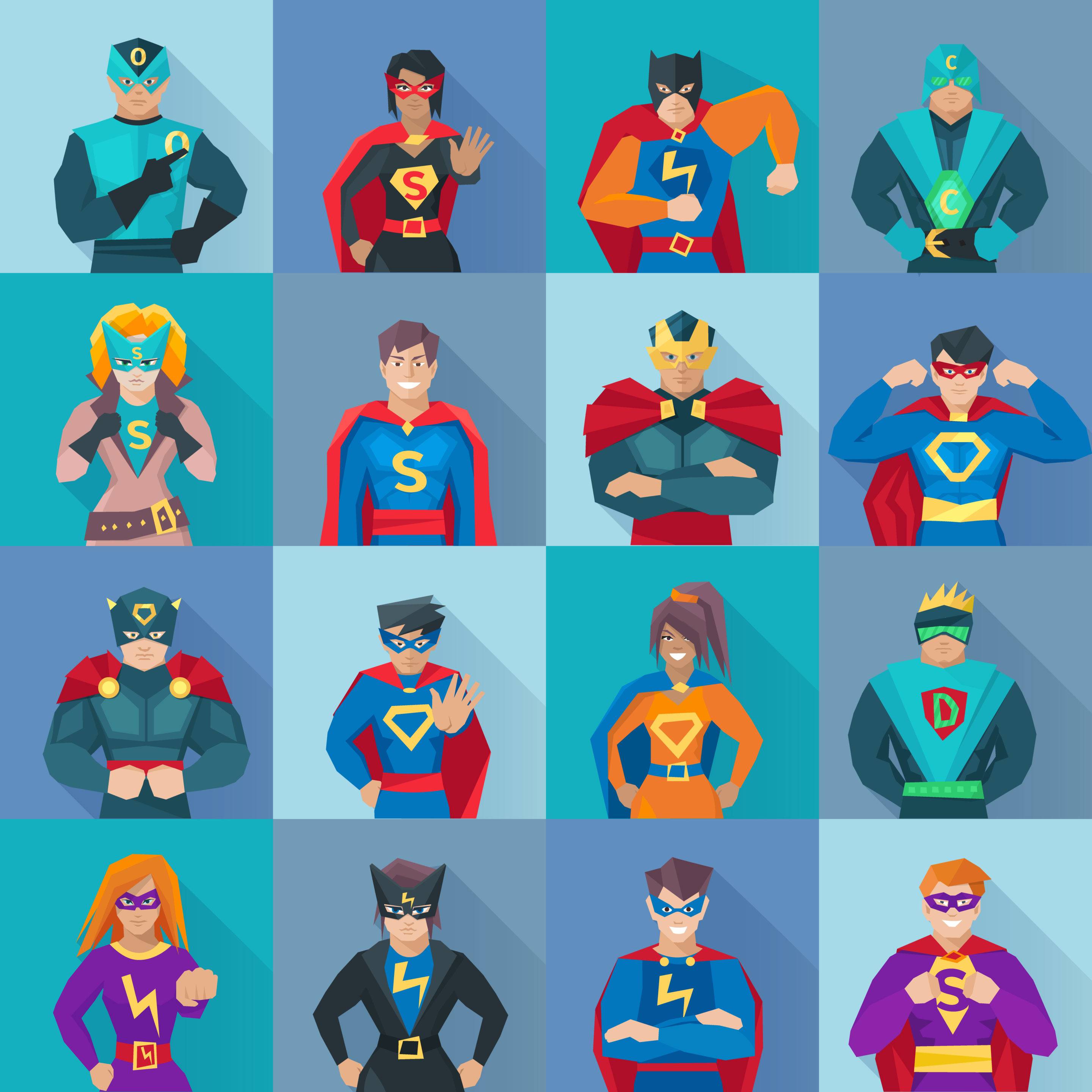 League of Superheroes 20.21
Who doesn't love the idea of being a superhero? Supercharge your next team building event by uncovering your colleagues' secret superpowers and learning to capture their heroic spirit and highlight their strengths.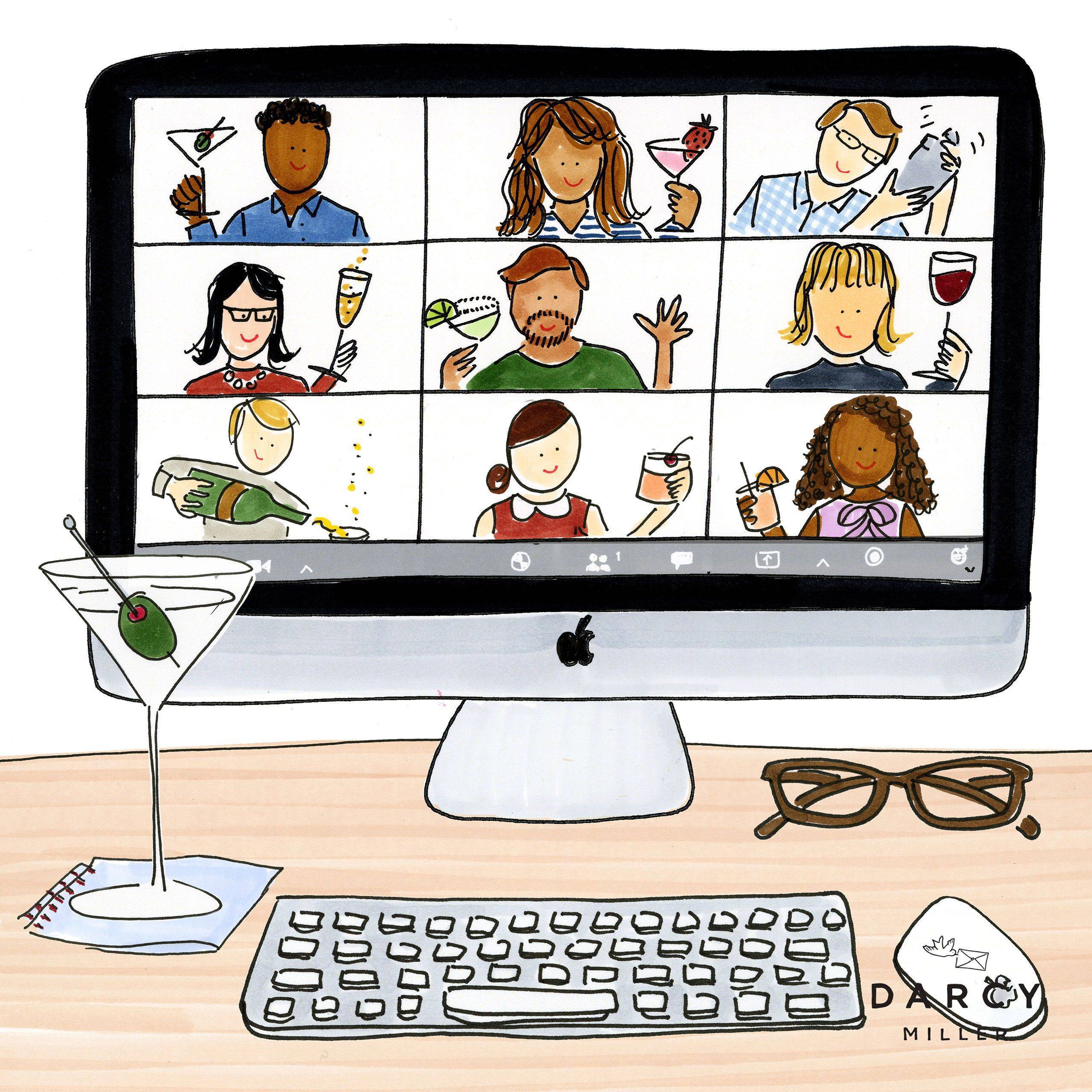 Sip N Shake Cocktails
Shake it, stir it, sip it! Interactive mixology lessons to put a new twist on Friday night drinks. A surprise box with all the ingredients can be delivered to each team member.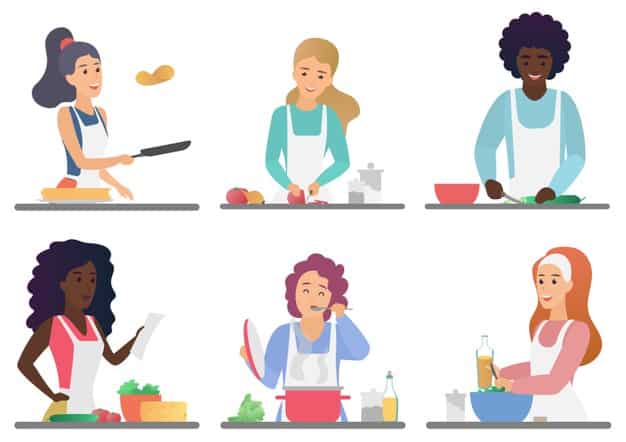 Chef-Led Cooking Lesson
Re-live your Masterchef dreams! Learn to create top chefs' signature dishes. A surprise box with all the ingredients will be delivered to each team member.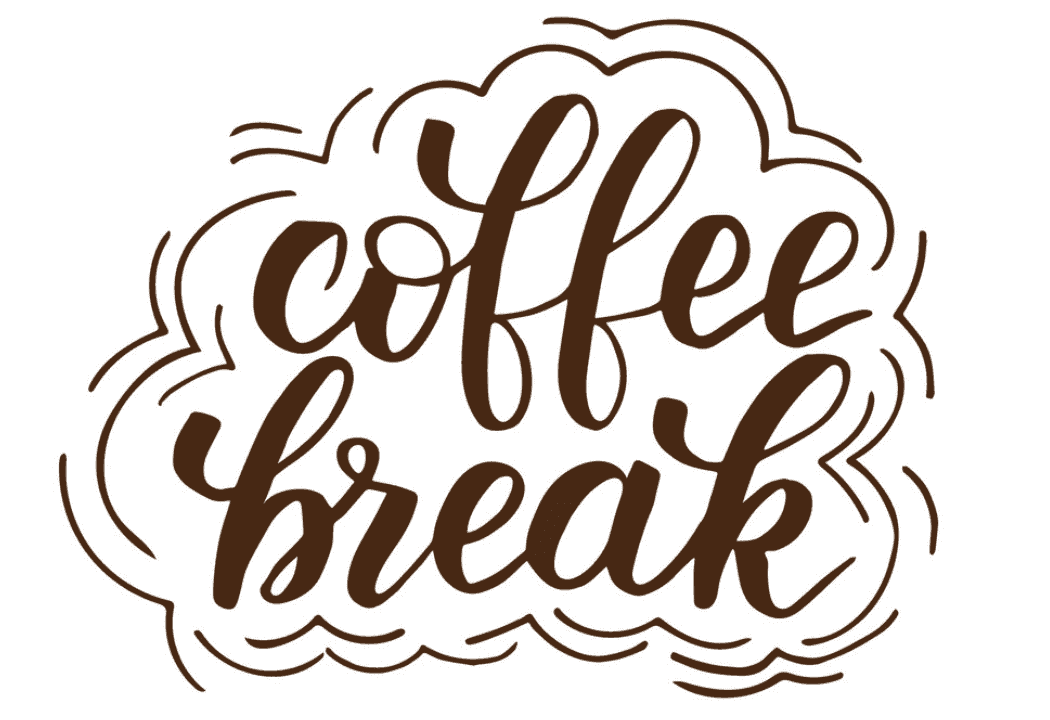 Coffee Graffiti
Write your most audacious and inspirational goal in beautiful lettering with coffee. Yes, coffee! Delivery of painting kits optional.
What's in store?
New team experiences and instructors added each week.
© 2020 Yum Tum. Zoom is a proprietary trademark of U.S. Zoom Video Communications, Inc. Yum Tum is not affiliated with Zoom nor makes any representations for Zoom. For Zoom's privacy policy please refer to this page. Pictures  or videos of experiences are the best available representation of what's offered in the experiences. However, this does not guarantee that the experiences will come out looking exactly the same during a class. Yum Tum and its instructors are not liable for the end result. Yum Tum and its event co-ordinators cannot be held responsible for any injury sustained during a class.