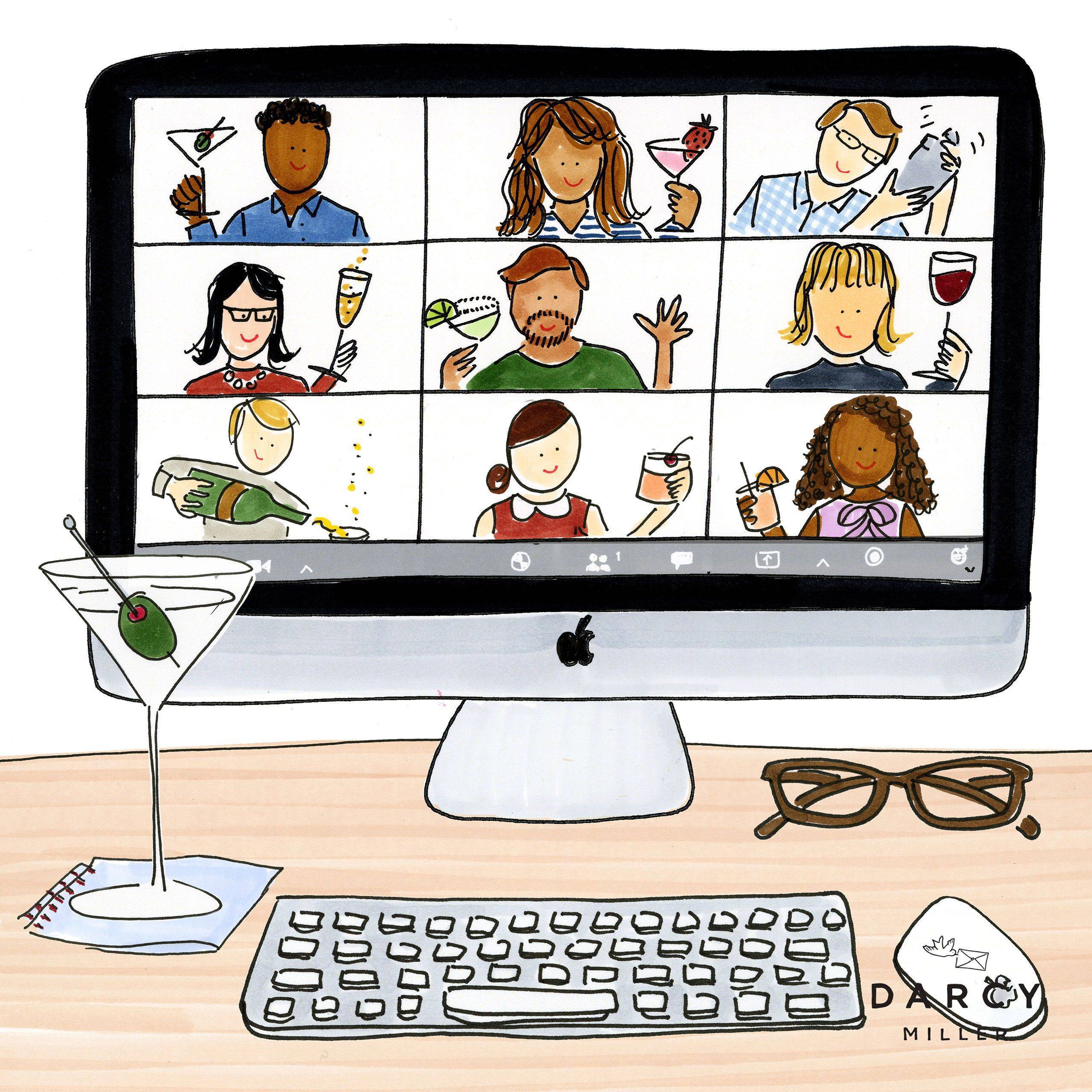 Virtual Happy Hour Cocktails
Shake up a storm with our "Sip n Shake" cocktails masterclass perfect for your next team bonding experience. Time to grab your shakers and your colleagues!
Do you like it shaken or stirred? Whichever way you prefer it, you can count on an expert mixologist to show you the best way to make a refreshing (and strong) cocktail or mocktail, perfect to celebrate team goals, OKR's, product launches or builds or just the end of an awesome quarter! 
After some ice-breakers, get involved in a cocktail masterclass experience like none other! You'll mix, shake and sip cocktails under the guidance of a professional mixologist with interspersed funky tunes to keep you in the groove.
But the real fun is in mixing it up with your colleagues. Shake it. Stir it. Knock it. Squeeze it. Now do it faster! Who will emerge as the best shaker?
Imagine the excitement of watching Sally, John and Lee join you in making potions fit for a festive celebration. Look out! 👀 Lee added 2 shots of rum to her cocktail!
The longing for summer, might demand a burst of tropical flavours. Piña Colada anyone? But if your team is adventurous, you can go for a blend of spirits. Knock your socks off with a Long Island Iced Tea.
When your Bloody Mary's are done, put your feet up and have a laugh with your colleagues.
Go on, we know you want to, click "Book this Experience". Raise the bar on your next team-bonding experience and the team spirits (no pun intended) with this incredibly fun team cocktail evening!

Thank you SO much for putting this event together for us. We had SUCH a great time and we're already talking about our next one with YumTum 🙂
I can confidently say this was the smoothest process from first point of contact to end of event.
The boxes were beautifully packaged and you could tell the ingredients were fresh and carefully chosen. The hosts were so fun and engaging while also being aware of the timeframe as to keep us on track.
We will absolutely look to use Yum Tum in the future. Thanks again for everything!!!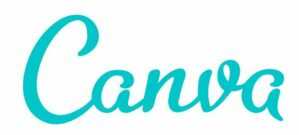 "We were looking for a fun and energizing team-bonding experience for months and finally decided to go with YumTum as they looked most promising, and I'm so glad we did! Our team absolutely loved the Cocktail Masterclass experience and it was the best feeling to see everyone so happy and cheerful. Not just the drink but the entire experience was absolutely refreshing. Can't wait for the next one!"
About the experience
The virtual happy hours cocktail experience is a guided cocktail masterclass where your team will learn how to make classic and/or contemporary cocktails. That's where our cocktail masterclass comes in: it's interactive and you'll learn to make incredible cocktails with perfectly portioned syrups and infusions, bitters and garnish, paired with distinctive modern spirits. Expect splashes of trivia and dashes of humour along the way. Learn tried-and-tested tricks, techniques, and trade secrets to make a great drink! 
YumTum partner with the best-in-class cocktail maker's and shakers to deliver you a virtual class like no other. Friday after work drinks may not take place in person, but don't let that stop you and your team from celebrating that happy Friday feeling!
*Works with teams of all shapes and sizes!
**Mocktail options are available for team-members wanting the non-alcoholic option and are just as delicious!
***Option to run a pantry-based experience where-in participants can source ingredients easily
How it works?
Fortunately, you don't have to worry about the nitty gritty as we take care of the whole process for you. You get a complete end-to-end experience while we take care of the logistics including shipping of ingredients.
All that is required of you is to pick a cocktail from a seasonal menu, let us now date and time that works for your team, kick back like a Piña Colada and dancing in the rain.
Here is a step-by-step process of what will unfold:
Your experience curator will make contact with you to find out specific details about your team and plan and organise your entire experience
You will receive an invite in the form of a fun poster to get the team excited
All team-members get a calendar invite
A personalised event schedule is created for your team
The most exciting part – host the 90 minute event for the team with a professional bartender and an entertaining emcee
Share some great team photos from the event
Collect and share post-event feedback to measure team engagement
Optional Extras:
Create a short video highlights capturing the best team moments

Request a beautifully packaged box with expertly sourced ingredients, local craft spirits and mixers. If you decide book without the box, we will share cocktail recipes that are pantry-friendly for team-members to source themselves.

Amp up the evening with some groovy music and a DJ
Why us?
Because we care. Nothing gives us more pleasure than helping businesses improve their company culture, employee well-being and engagement. However, we believe that our track record speaks for itself, having worked with some of the most successful tech companies including Atlassian, Google, Stripe, Canva, Amazon who we continue to retain as clients. As such, see what they have to say in their testimonials on our experiences.
Benefits

Celebrate: As teams we're often guilty of working ourselves hard but not celebrating our wins. Through this experience, you'll be able to celebrate wins, team goals, and acknowledge all the hard-work the team has put in, which will help build happier and engaged teams.

Culture: Help build connections to create a healthy community and work culture where everyone feels appreciated. Our Cocktail masterclasses are a great way to bond and strengthen interpersonal relationships.

Wellbeing: Now more than ever, employee well-being is essential. Cocktail making is a fun and exciting way to infuse well-being into your work.

Inclusive: Our classes promote an inclusive workplace that embraces each unique team member that makes them feel exactly that, a part of the team.

Insightful: Through the cocktail making class, learn more about your teams' strengths, skills and build team cohesion.

Team Size
Works well for teams of all sizes.
Duration
Approx. 60-90 minutes
YumTum is a community initiative supporting Covid-impacted creative professionals, artists and hospitality workers. We work with talented local bartenders to run our mixology experiences.
Kelsey is a self-confessed cocktail nerd. She drinks, lives and breathes the art and science of mixology. Having worked at London's oldest whiskey specialist, she started England's first ever women's whiskey tasting night. Kelsey currently works at the famous Baxter Inn, a World Top 50 Bar. The only thing Kelsey is more passionate about than mixology is bringing teams together and seeing them have a blast over her immersive cocktail making masterclass.
*Please note: mixologists may change
Book Sip N Shake Cocktails
What's in store?
New team experiences and instructors added each week.
© 2022 Yum Tum.
Zoom is a proprietary trademark of U.S. Zoom Video Communications, Inc. Yum Tum is not affiliated with Zoom nor makes any representations for Zoom. Pictures  or videos of classes are the best available representation of dishes offered in the classes. However, this does not guarantee that the experiences will come out looking exactly the same during a class. Yum Tum and it's instructors are not liable for the end result. Yum Tum and its chefs cannot be held responsible for any injury sustained during a class.
Our Privacy Policy can be found here.