Are you planning a social event for your team but not sure where to start? Don't worry, we've got you covered! Our checklist covers every aspect of organising a remote team event from choosing the type of activity to logistics to building hype in your team once...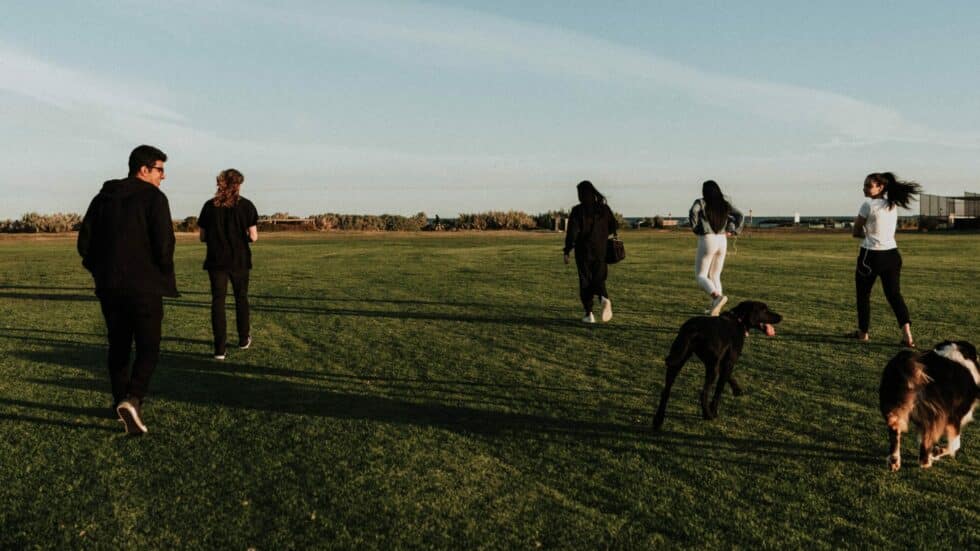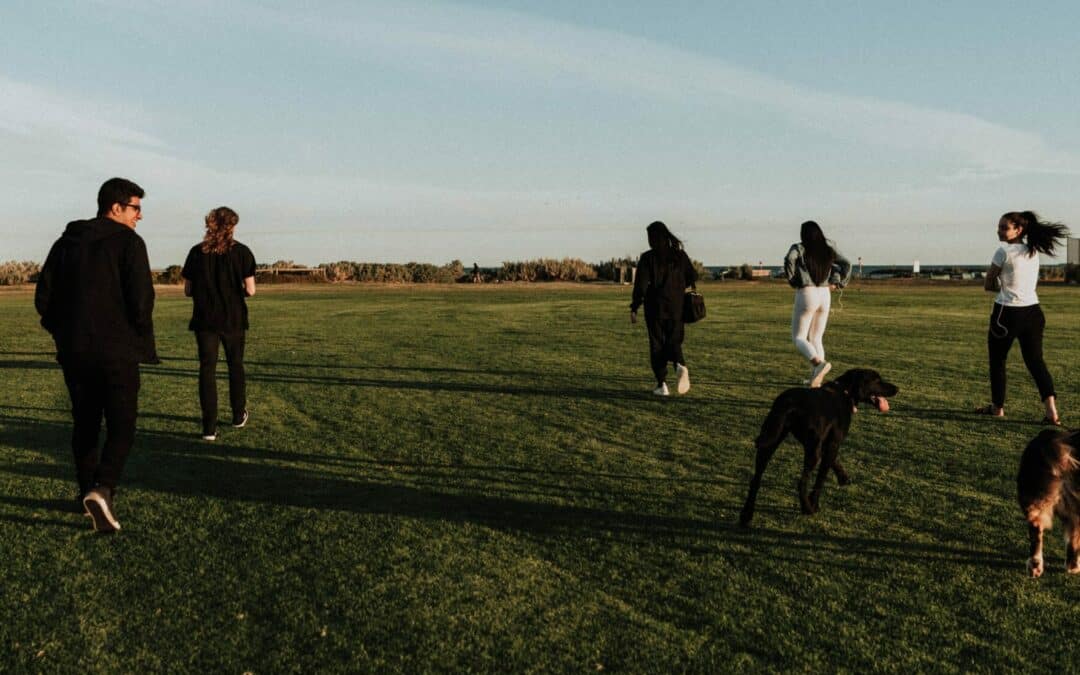 It's fair to say that this year, everyone's lives have been turned upside-down. We've all learned how to adapt to the 'new normal' including working from home more than we expected.  And, you've probably been craving even more time outside and with other people now...

Wondering what your 2020 work Christmas party would look like? We are too. Even if you're doing remotely it can be a lot of fun. After organising 63 remote team events we have a winning list of 7 fun ideas for your team.