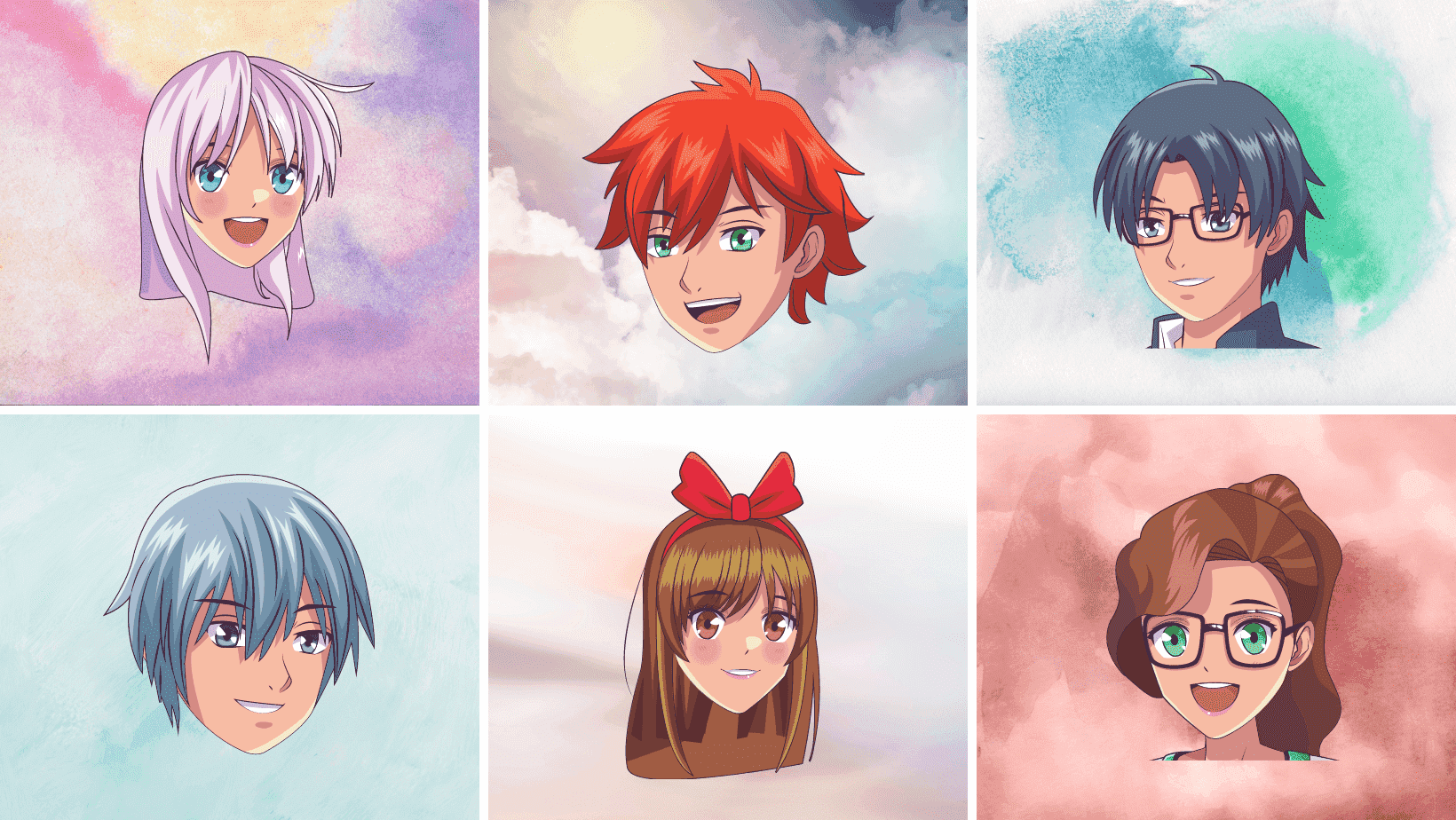 Manga Portrait Party
Draw your teammates as a Manga star. Classes led by professional animators. Delivery of drawing kits optional.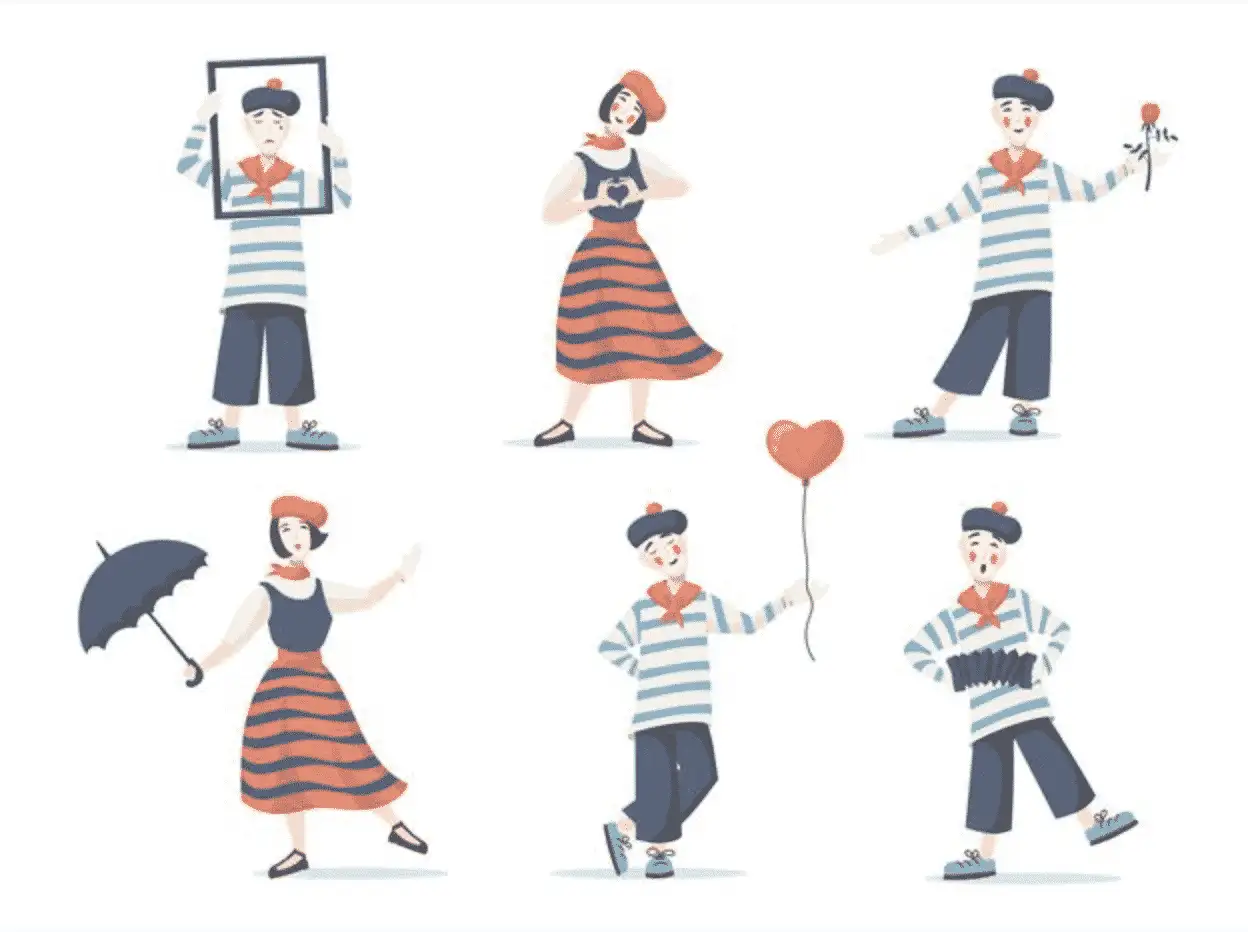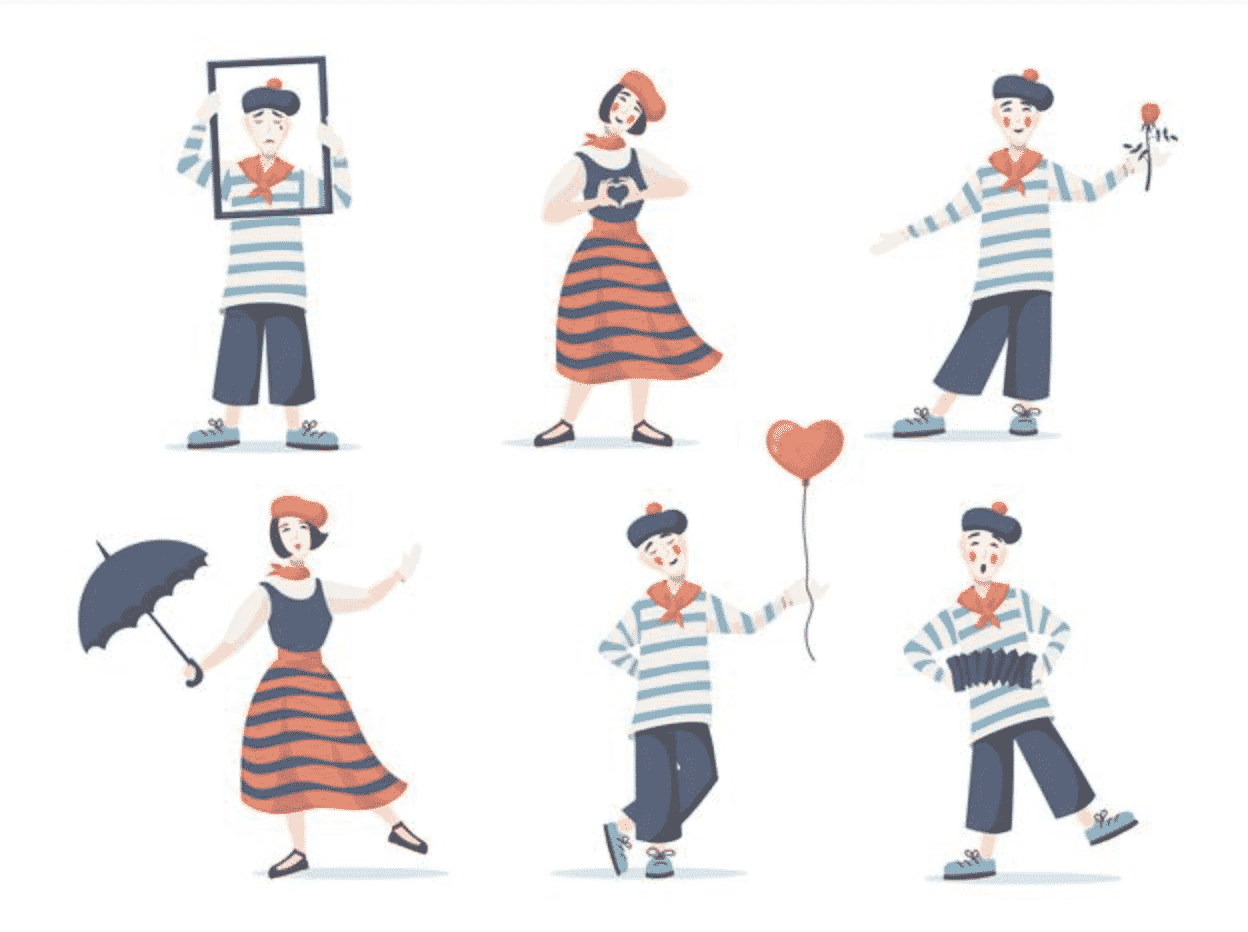 Once Upon A Team
A hilarious team experience involving a loose-structured plot. Join us as we turn your team into characters in a blockbuster team movie!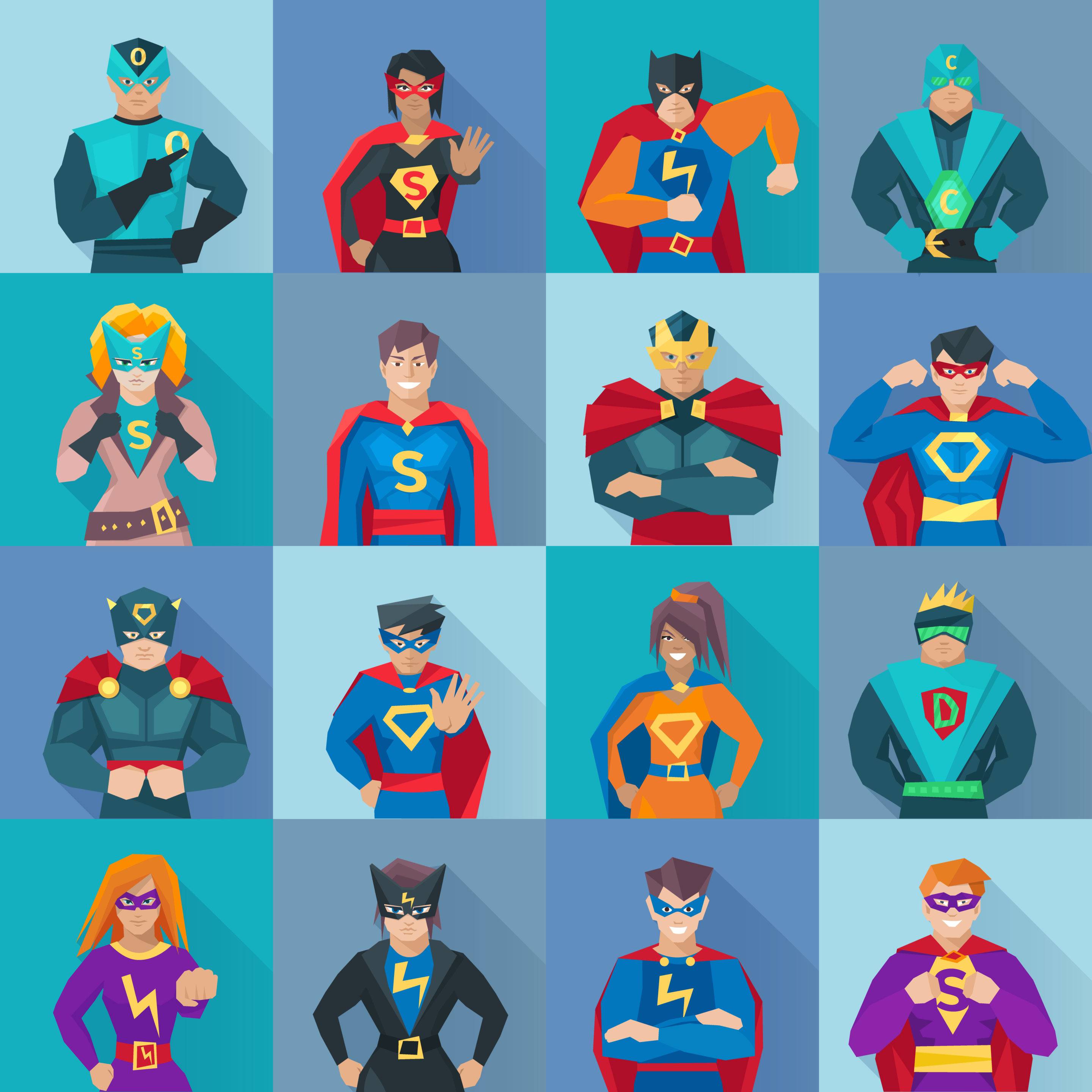 Superheroes 20.21
Uncover your colleagues' secret super-powers with a professional comic-book illustrator, you'll learn how to capture your colleague's heroic spirit and highlight their strengths.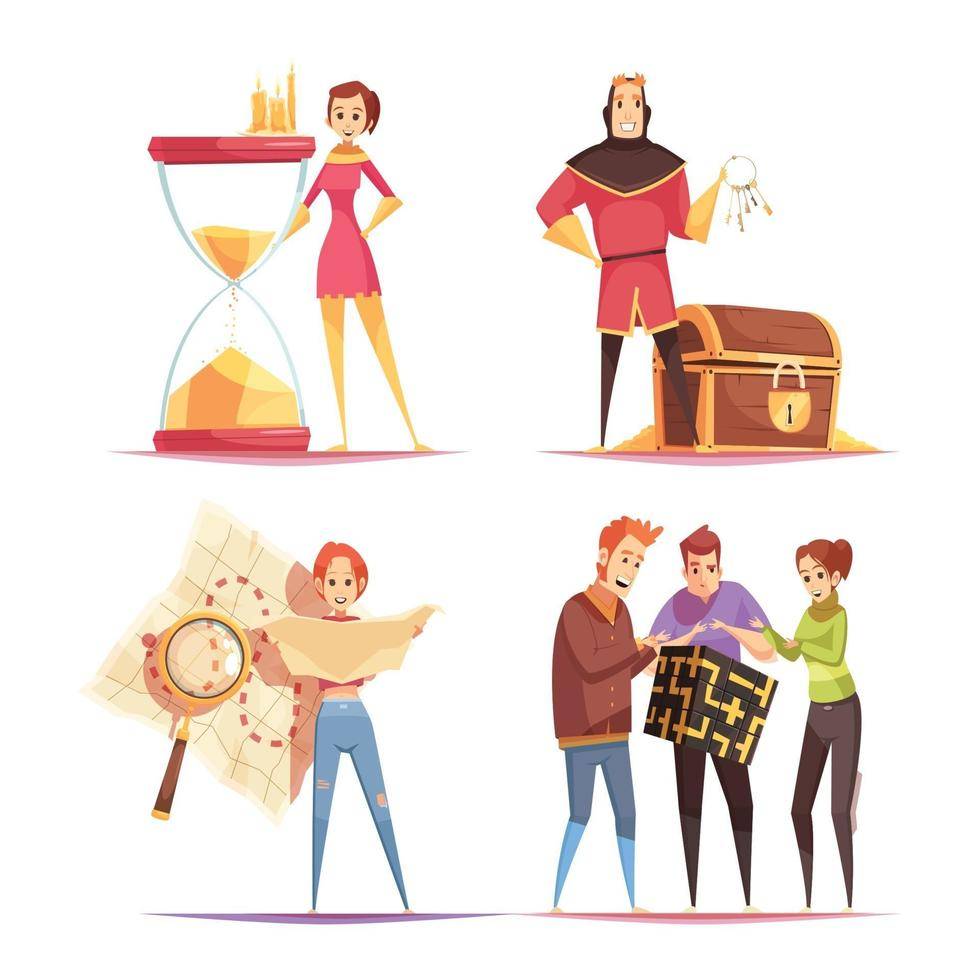 Online Adventure Game
Take your team on a fascinating online adventure game run by professional actors. This is what happens when Immersive theatre meets Virtual Escape rooms online.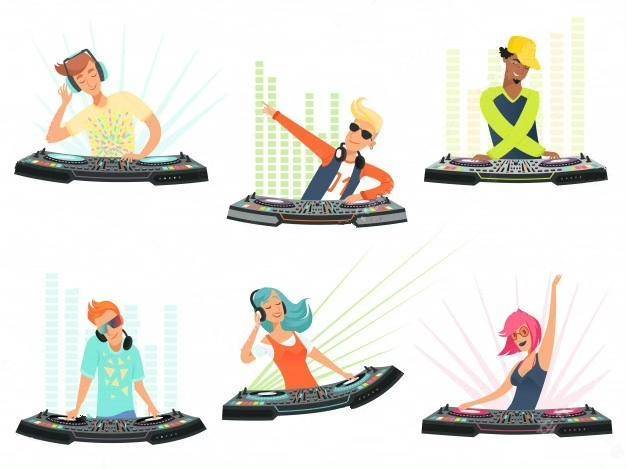 Mix It Up – Beats4Teams
A mind-expanding musical jam sesh with a professional DJ! In this funky team social, you'll have your entire team grooving in no time, while you try your hand at spinning.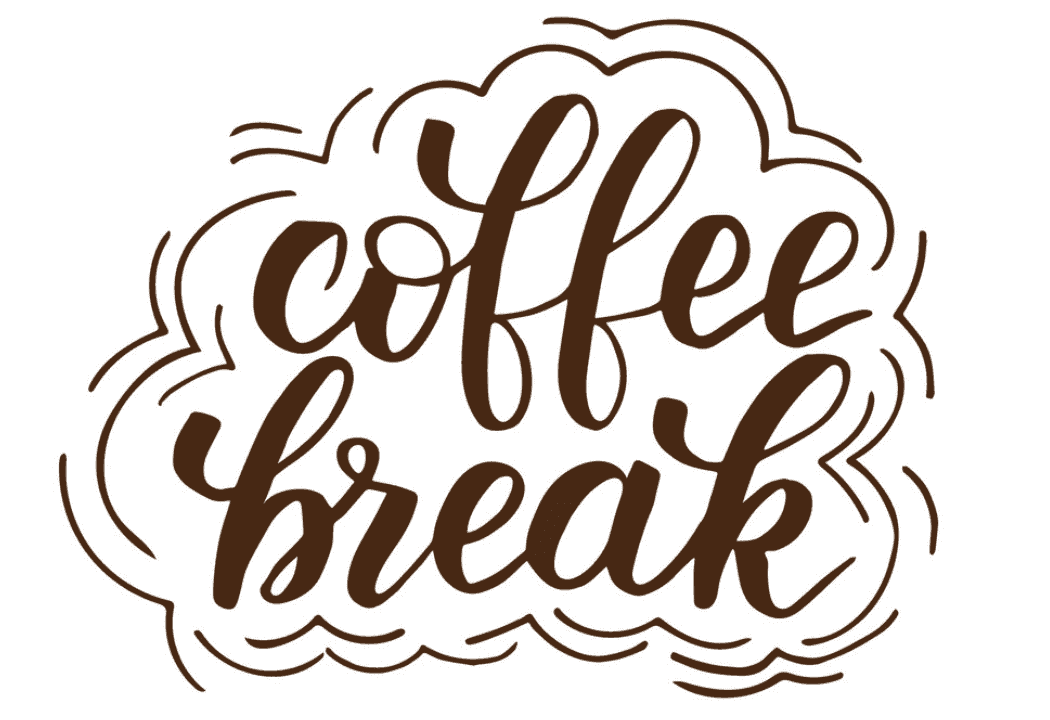 Coffee Graffiti
A relaxing and mindful team experience. Write your most audacious and inspirational goal in beautiful lettering with coffee. Yes, coffee! Delivery of painting kits optional.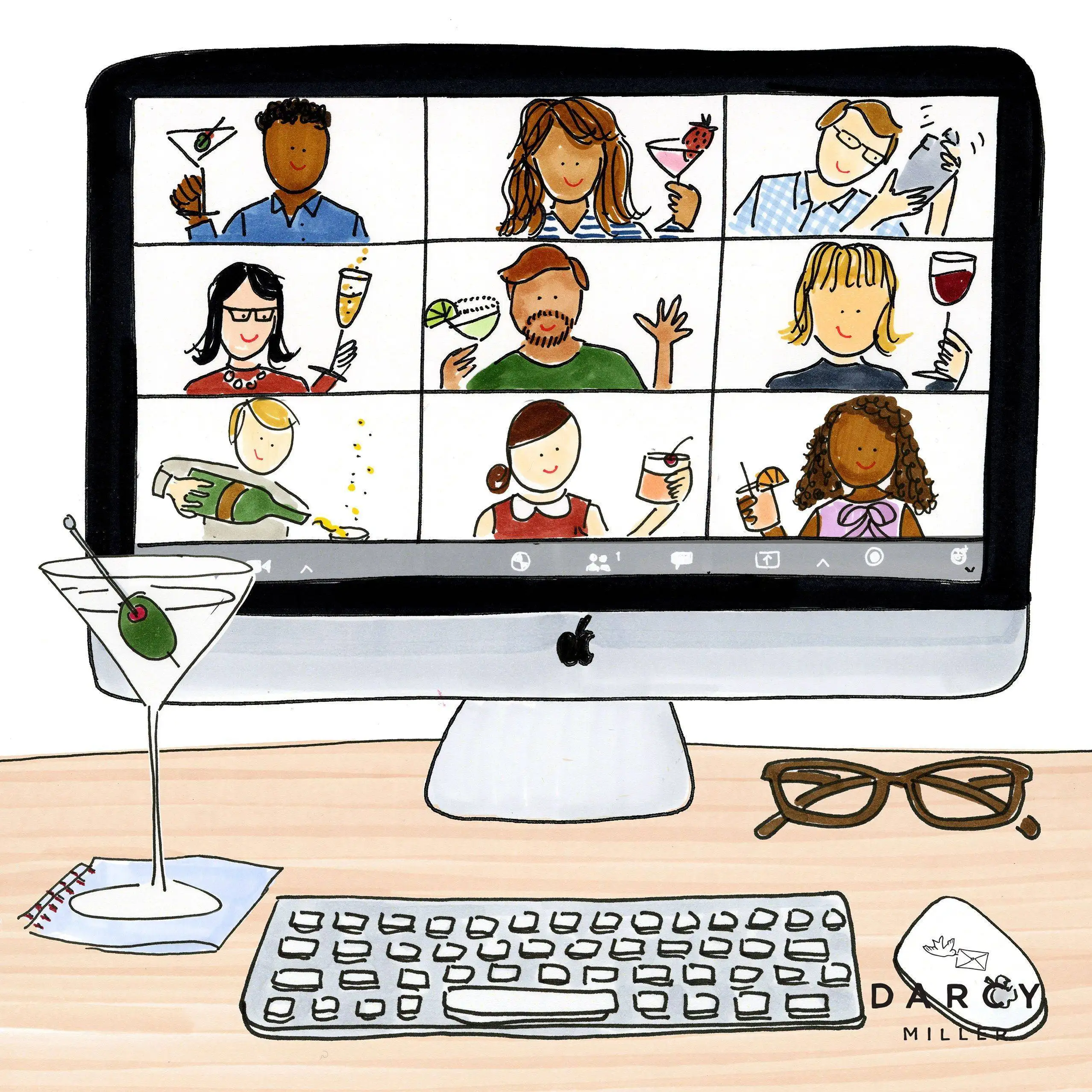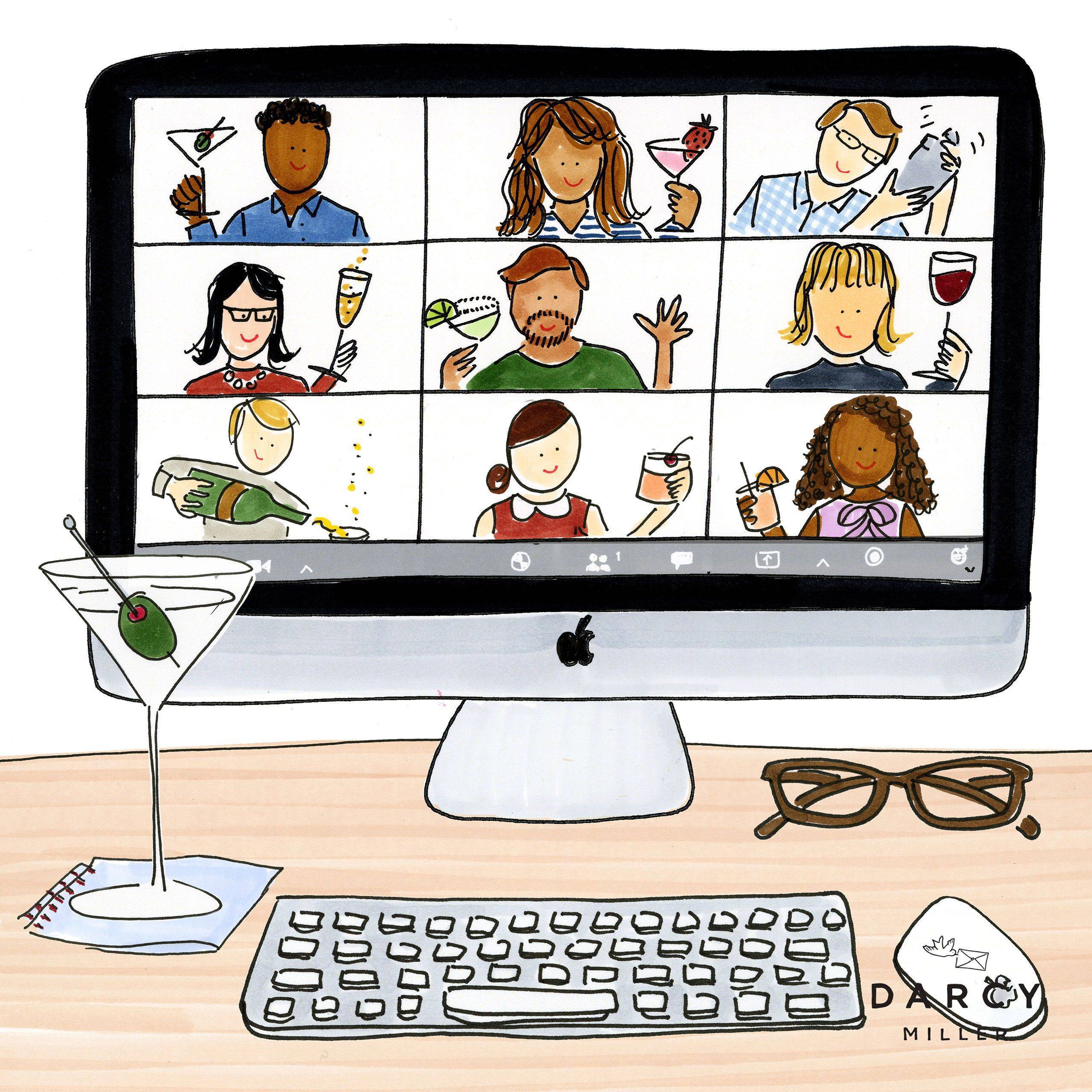 Sip N Shake Cocktails
Shake it, stir it, sip it! Interactive mixology lessons to put a new twist on Friday night drinks. A surprise box with all the ingredients can be delivered to each team member.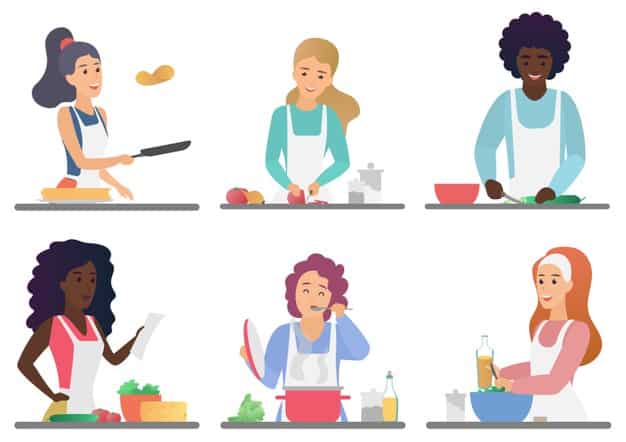 Chef-Led Cooking Lesson
Re-live your Masterchef dreams! Learn to create top chefs' signature dishes. A surprise box with all the ingredients will be delivered to each team member.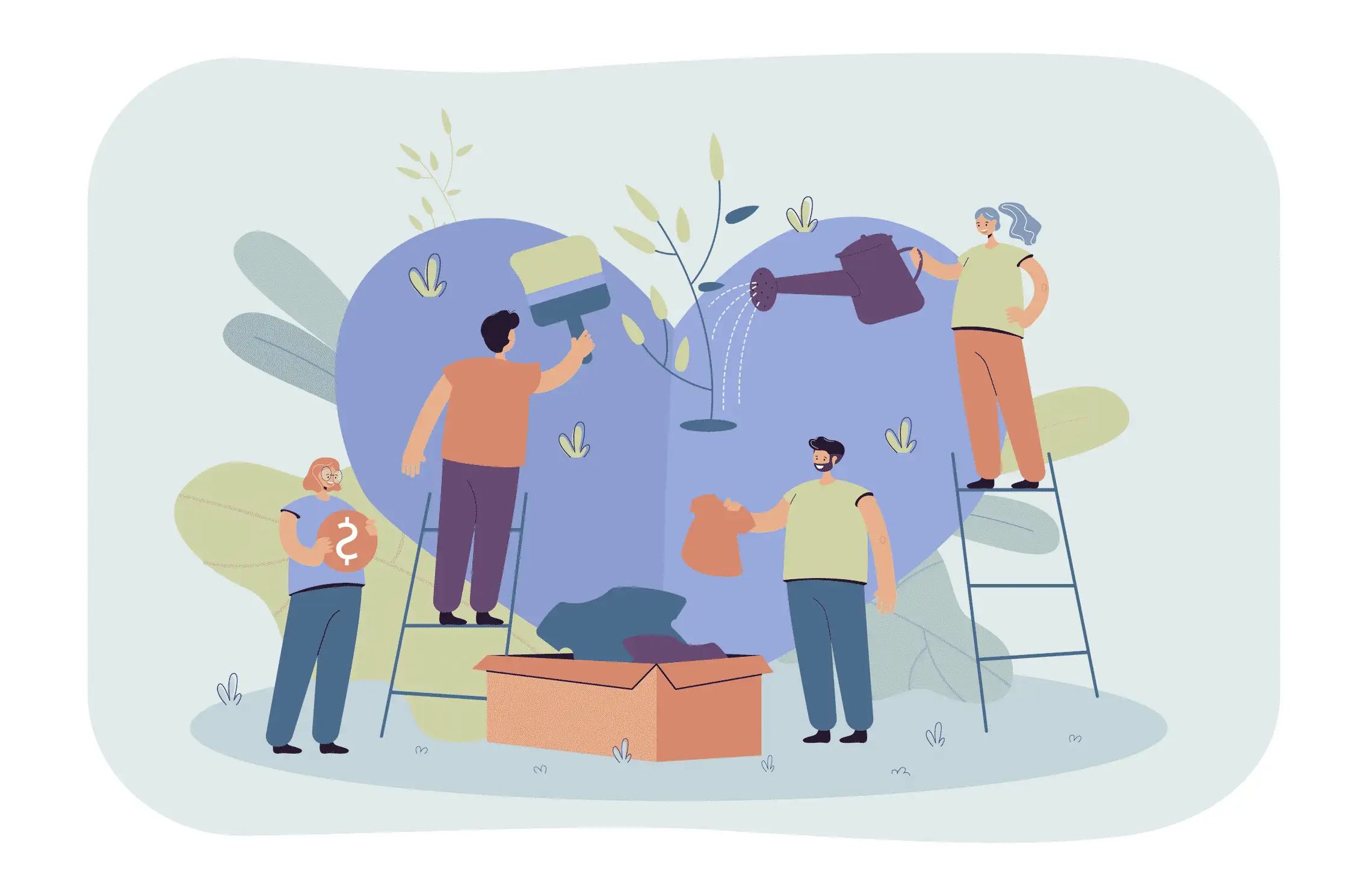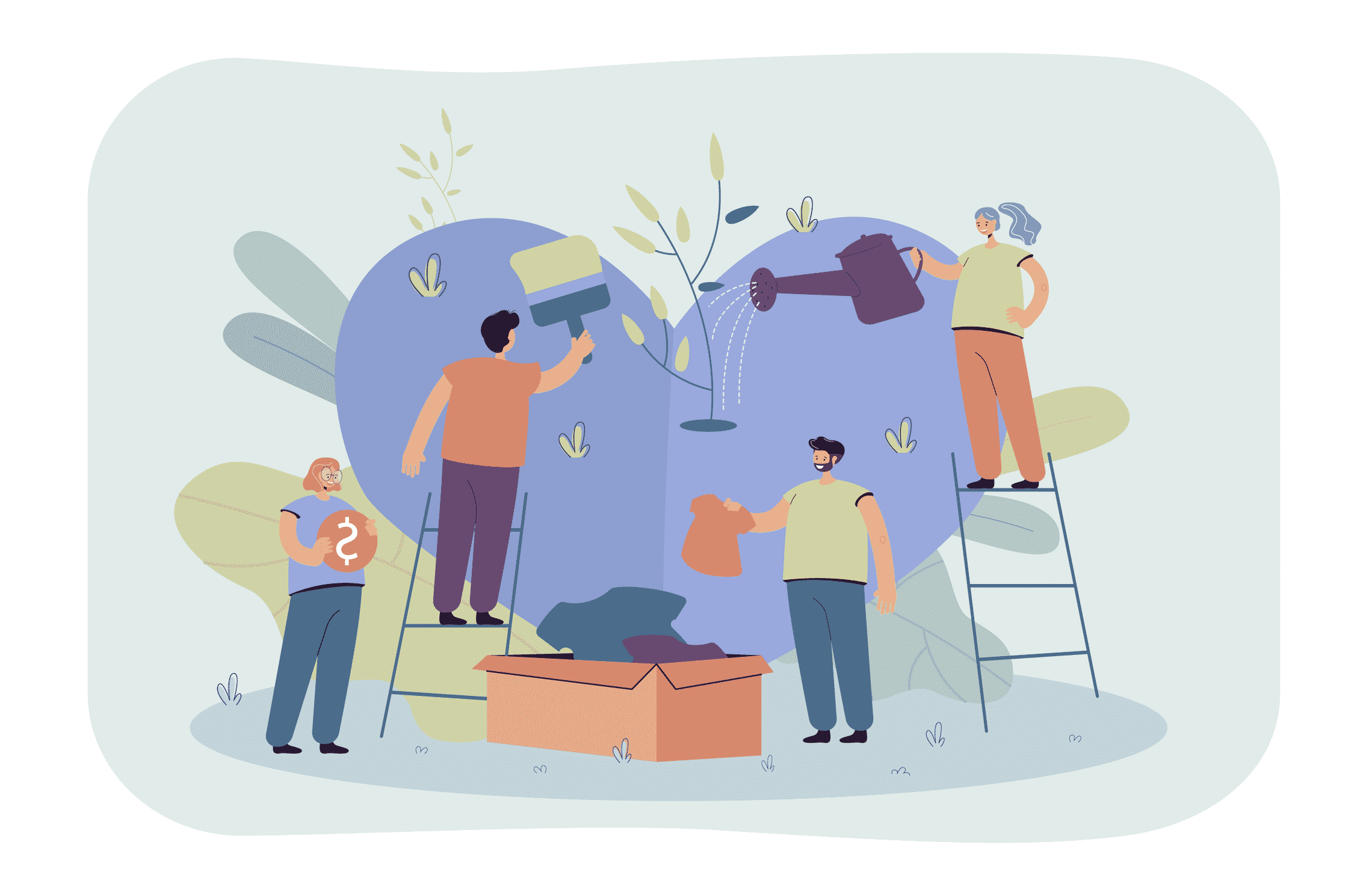 Galactic Arms Pub Quiz /
Other bespoke experiences
A fun outer-space pub quiz hosted by fascinatingly unique space cadets, includes a variety of fun trivia, mental aerobics, brain training, and fun challenges.
Virtual Teams that Bond with us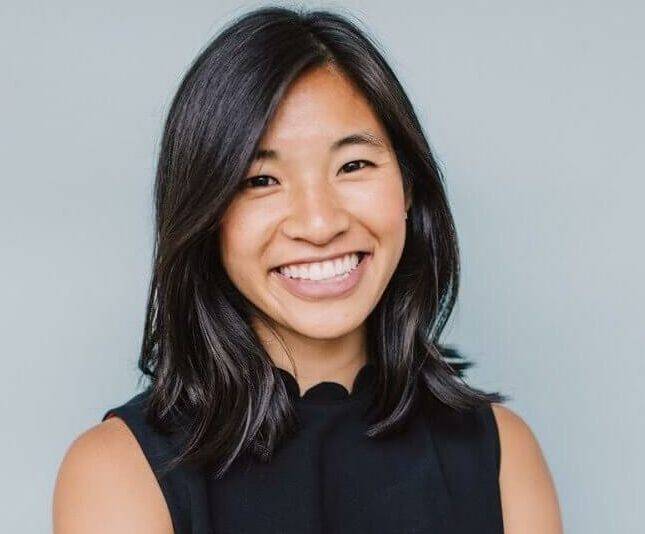 Stephanie Tran
Growth Lead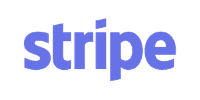 Running virtual team bonding experiences with YumTum has allowed us to forge brand new connections with team members across different offices and regions, you wouldn't have in your day to day course of work. The experience we ran with was across Melbourne, Tokyo, Singapore, and Dublin. So it's like an experience that would never have been possible unless we all converged at the same place. And it's inclusive and accessible. Serious fun and the team is still raving about it!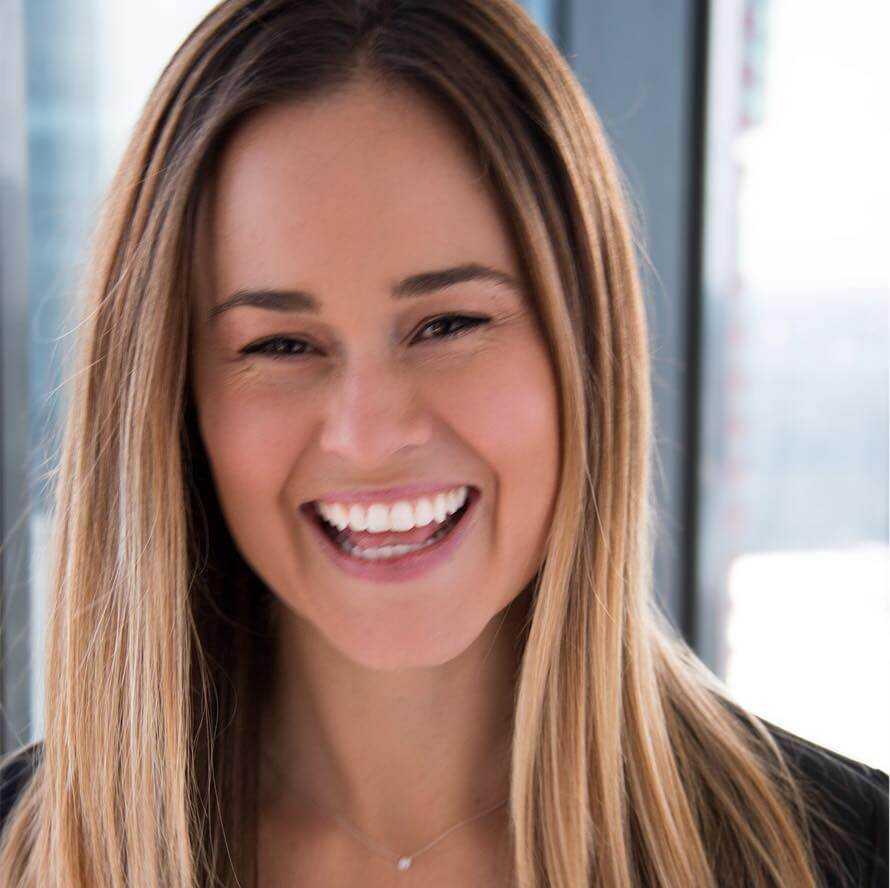 Michelle Macrae
Product Manager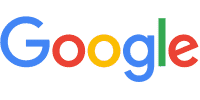 We ran a virtual team experience with YumTum, to celebrate a launch, and it was awesome! I loved the way they facilitated the experience as they helped expose a side of people you don't get to see when you're working together. You get to see people's creativity, you get to see what they get excited about and energized about. It was fantastic to watch people, have a laugh, and engage with one another, which is so nice.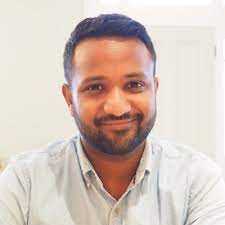 Tanmay Jain
Product Manager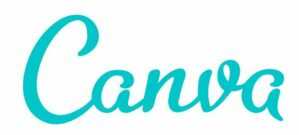 We were looking for a fun and energizing virtual team-building experience for months and finally decided to go with YumTum as they looked most promising, and I'm so glad we did! Our team absolutely loved the Cocktail Masterclass experience and it was the best feeling to see everyone so happy and cheerful. Not just the drink but the entire experience was absolutely refreshing.
Can't wait for the next one!"
Get a FREE Quote
Get a no-obligation quote for your team's specific needs