NEWLY ADDED!
Remote Year-End / Christmas Party
It's been an unprecedented year. Your team has pulled it through the best and the worst times. It's time to show them you're all in this together. Have a laugh and come together as one, towards the end of the year for a virtual party like no other.
Remote Year-End Experiences
No matter where your team is or how big it is, we've got your end-of-year party covered. Not sure what your team will find fun? Check out some of our ideas for fun virtual events that will get everyone on the team smiling.
IRL Year-End Experiences
We know hard it's been being away from your teammates – what does their bottom half look like again? If you're able to come together, we have some great ideas for your in-person end-of-year celebration!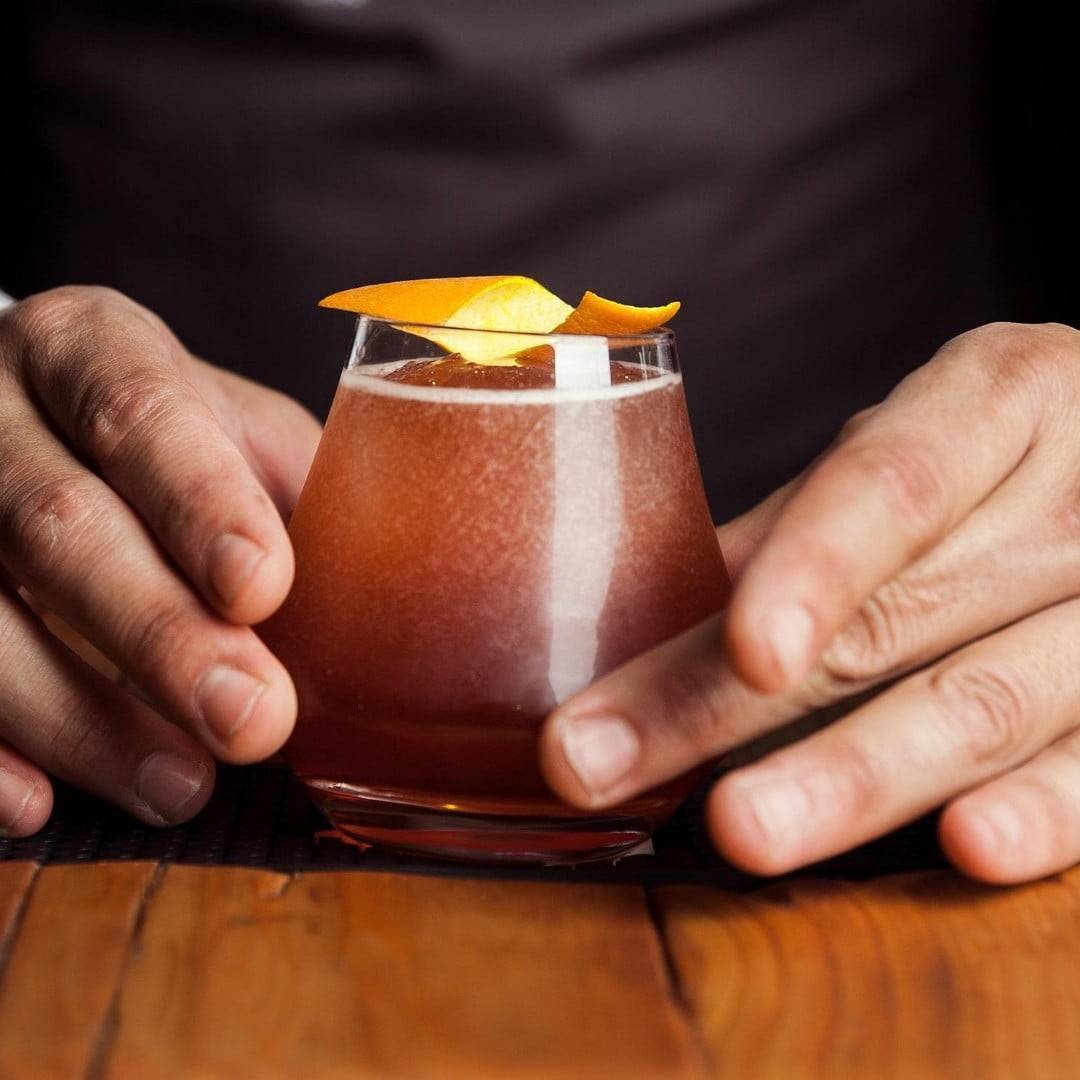 Cocktail Masterclass
Shake it, stir it, sip it! Interactive mixology lessons to put a new twist on Friday night drinks. Mixers and spirits can be delivered to your team's door.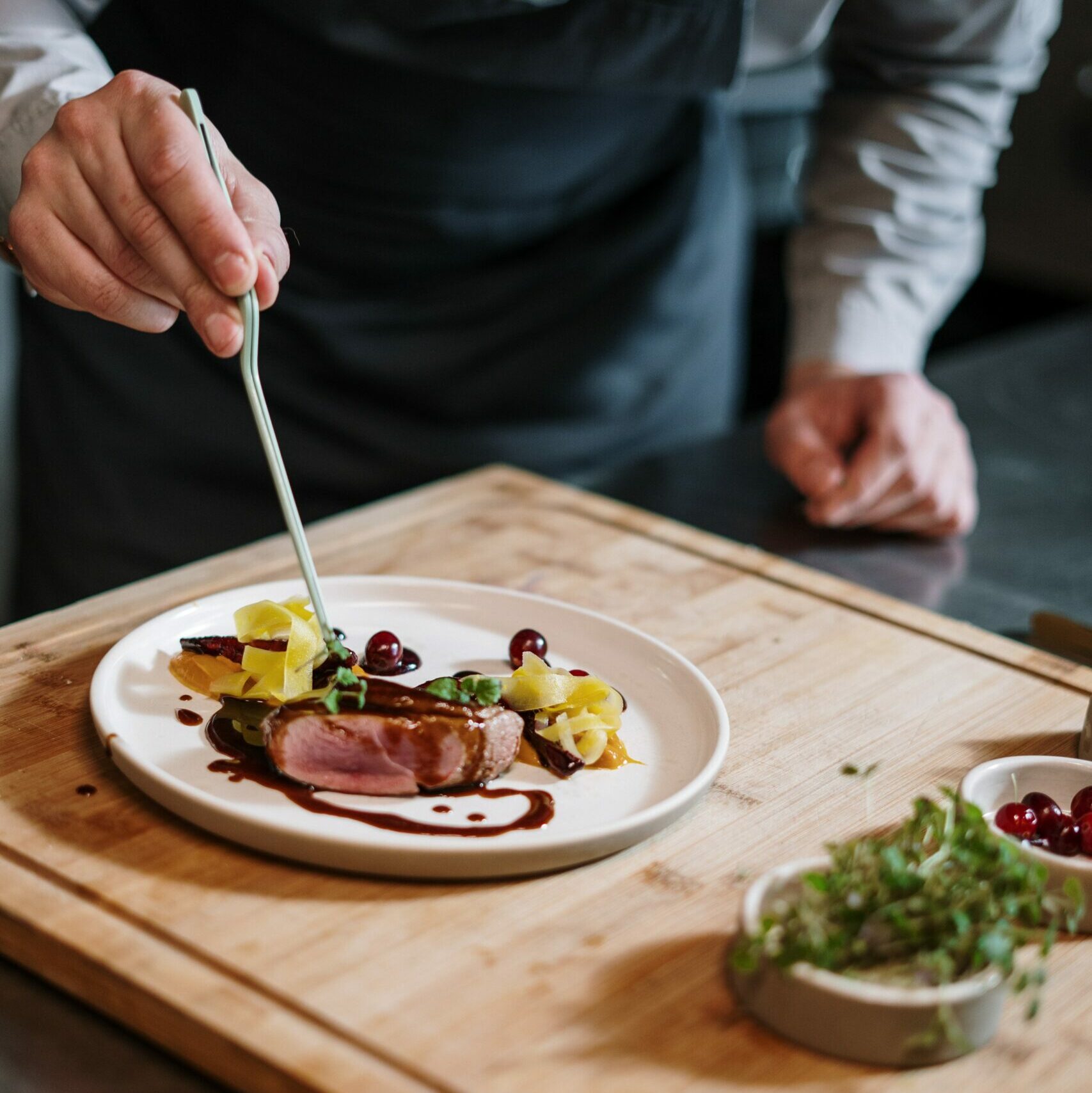 Chef-Led Cooking Lesson
Relive your masterchef dreams! Learn to create Australia's top chefs' signature dishes. Ingredients can be delivered to your team's door.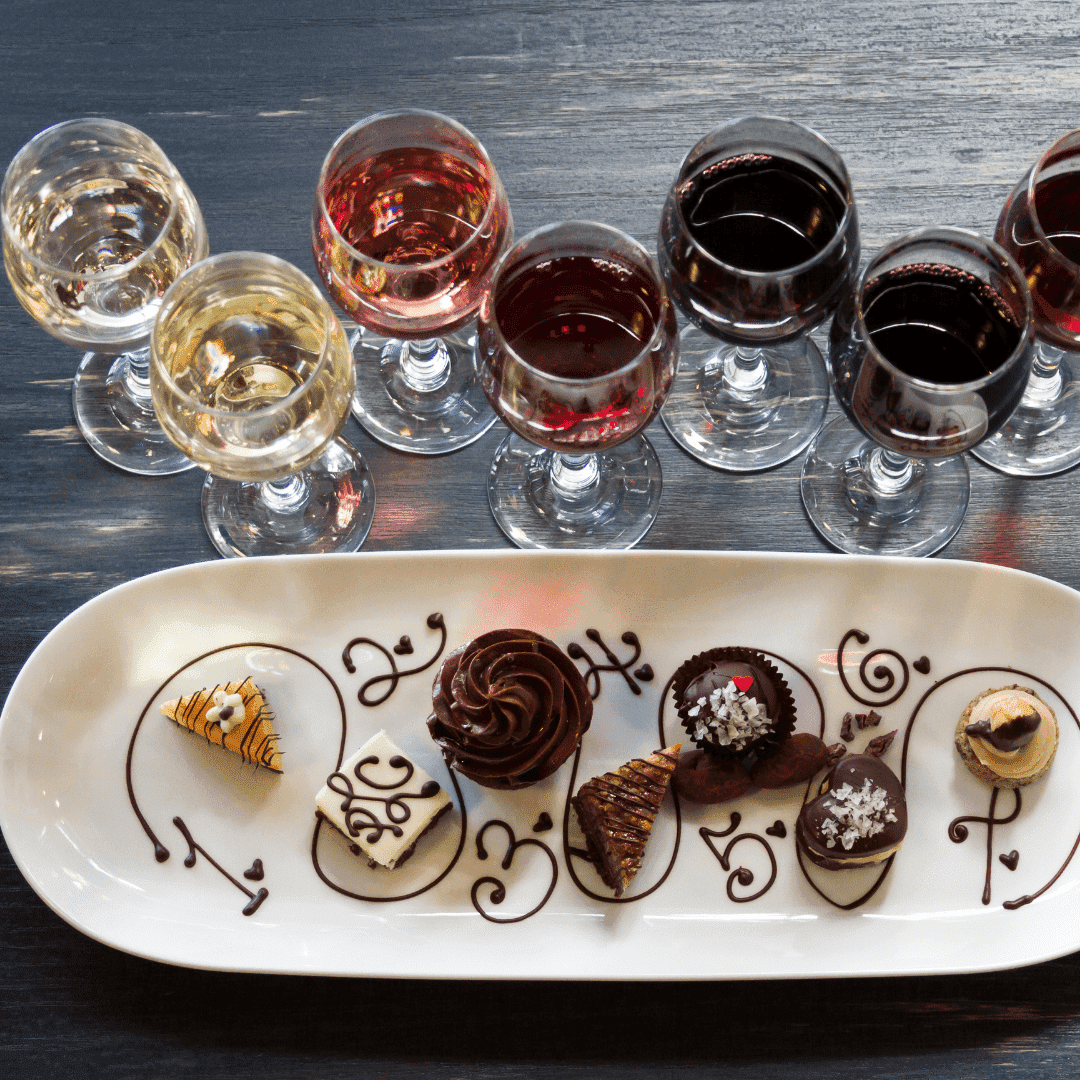 Wine & Chocolate Tasting
NEW: Indulge in artisan wines and decadent handcrafted chocolates from small producers and boutique wineries across Australia.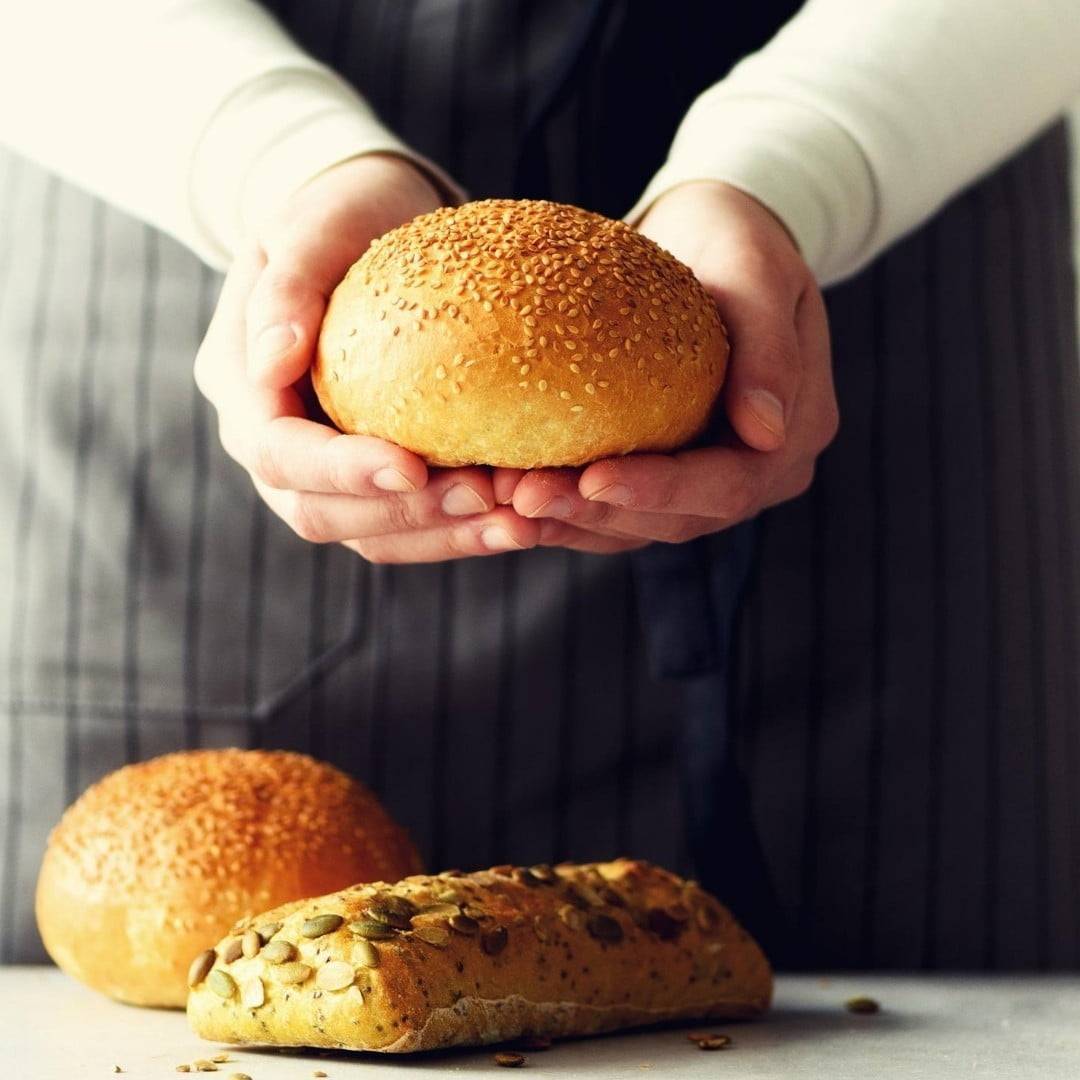 Team Bake-Off
Join fine pastry chefs to learn the art of baking savoury or sweet treats. Who knew working with dough could be so therapeutic.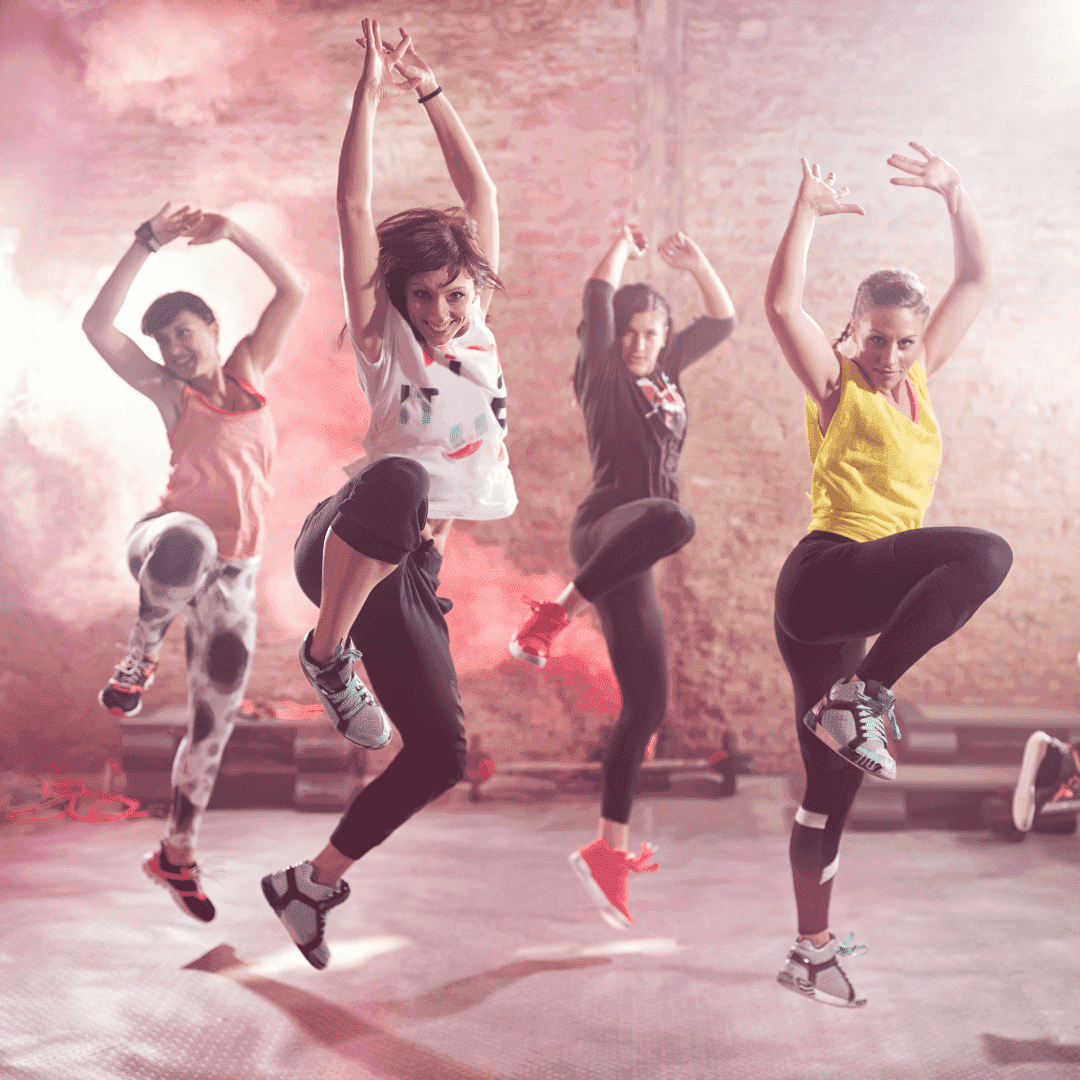 Dance Class
Get active and get ready to have a tonne of fun. Shake a leg with choreography classes. Choose from K-Pop, Bollywood, 80s Disco & more.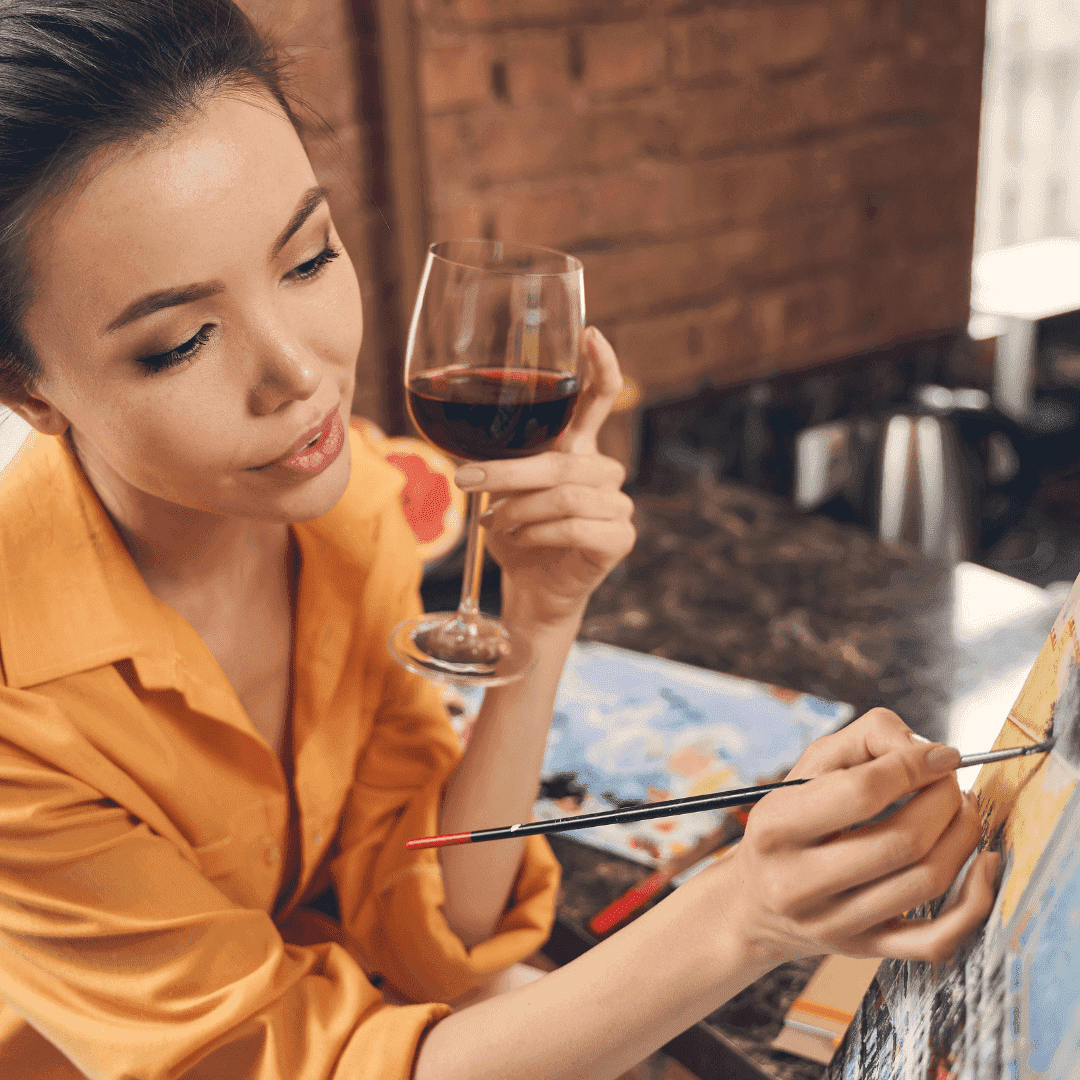 Sip n Paint
Grab a glass of wine and a brush. Bring out the Vah Gogh within. Be careful not to dip the brush in the wine. Painting kit delivery optional.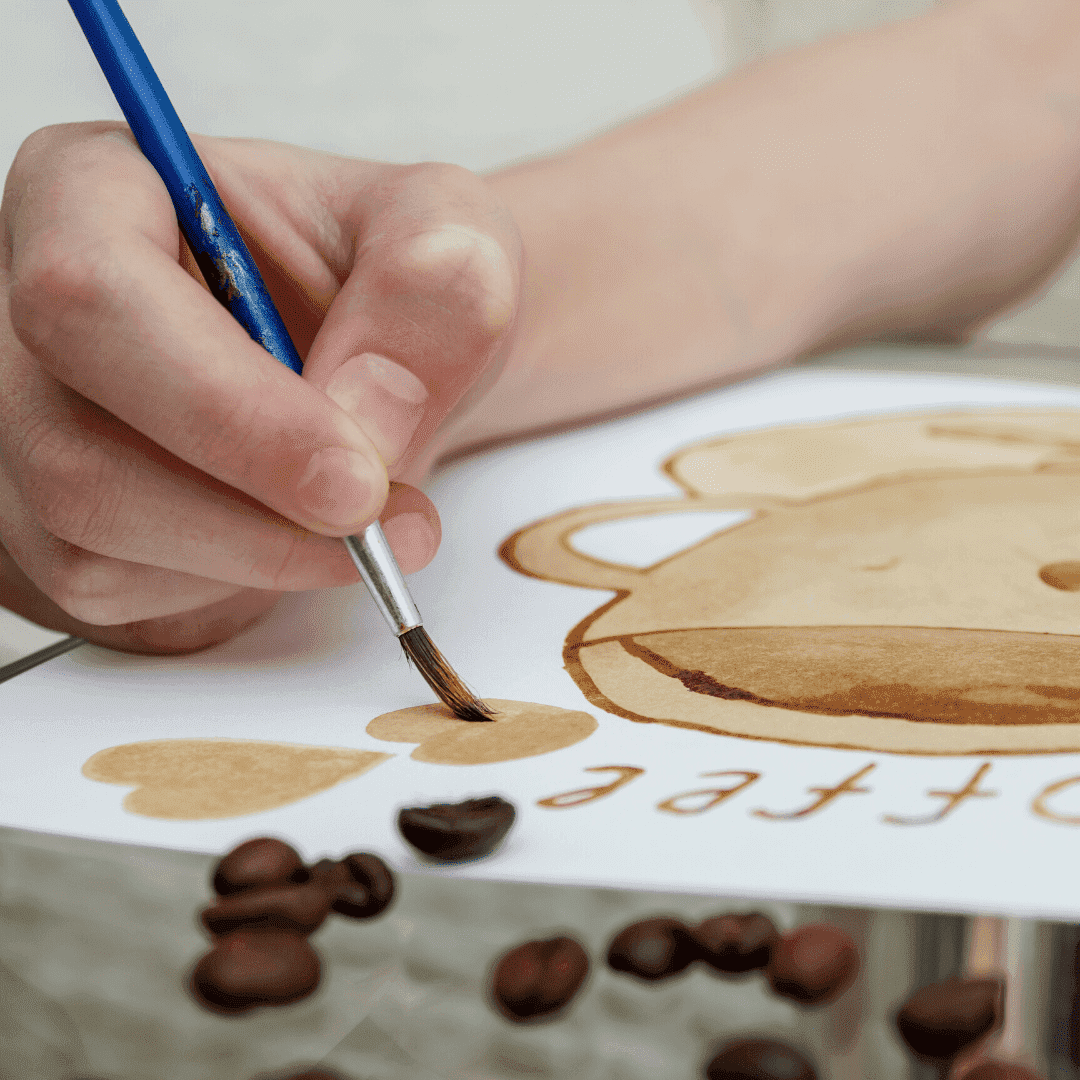 Coffee Calligraphy
Write your most audacious and inspirational goal in beautiful lettering with coffee. Yes, coffee! Delivery of painting kits optional.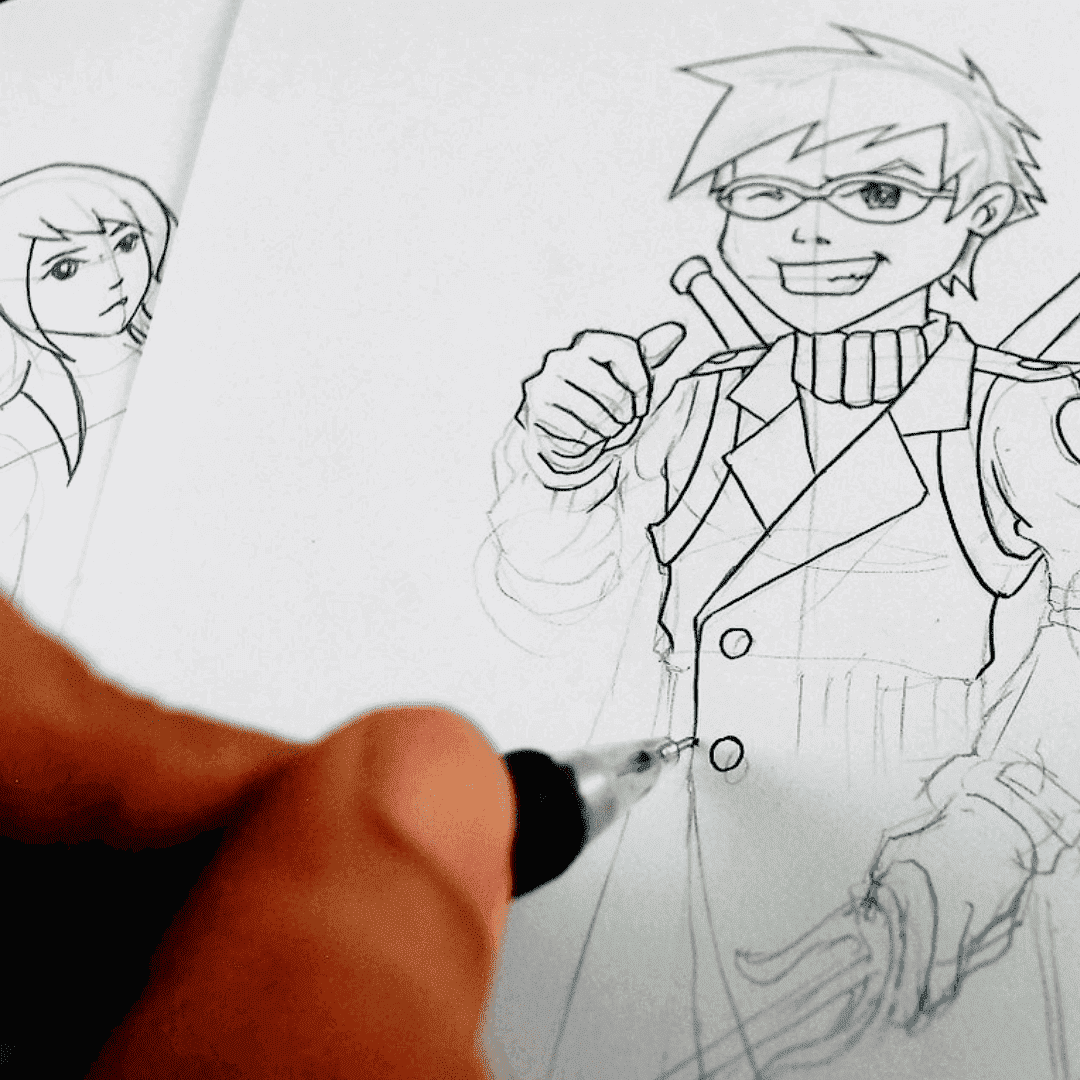 Manga Drawing
Draw your teammates as a Manga star. Classes led by professional animators. Drawing kits' delivery optional.
We've Brought Teams Together at Australia's Finest Companies
Get a FREE Quote
Get a no-obligation quote for your team's specific needs