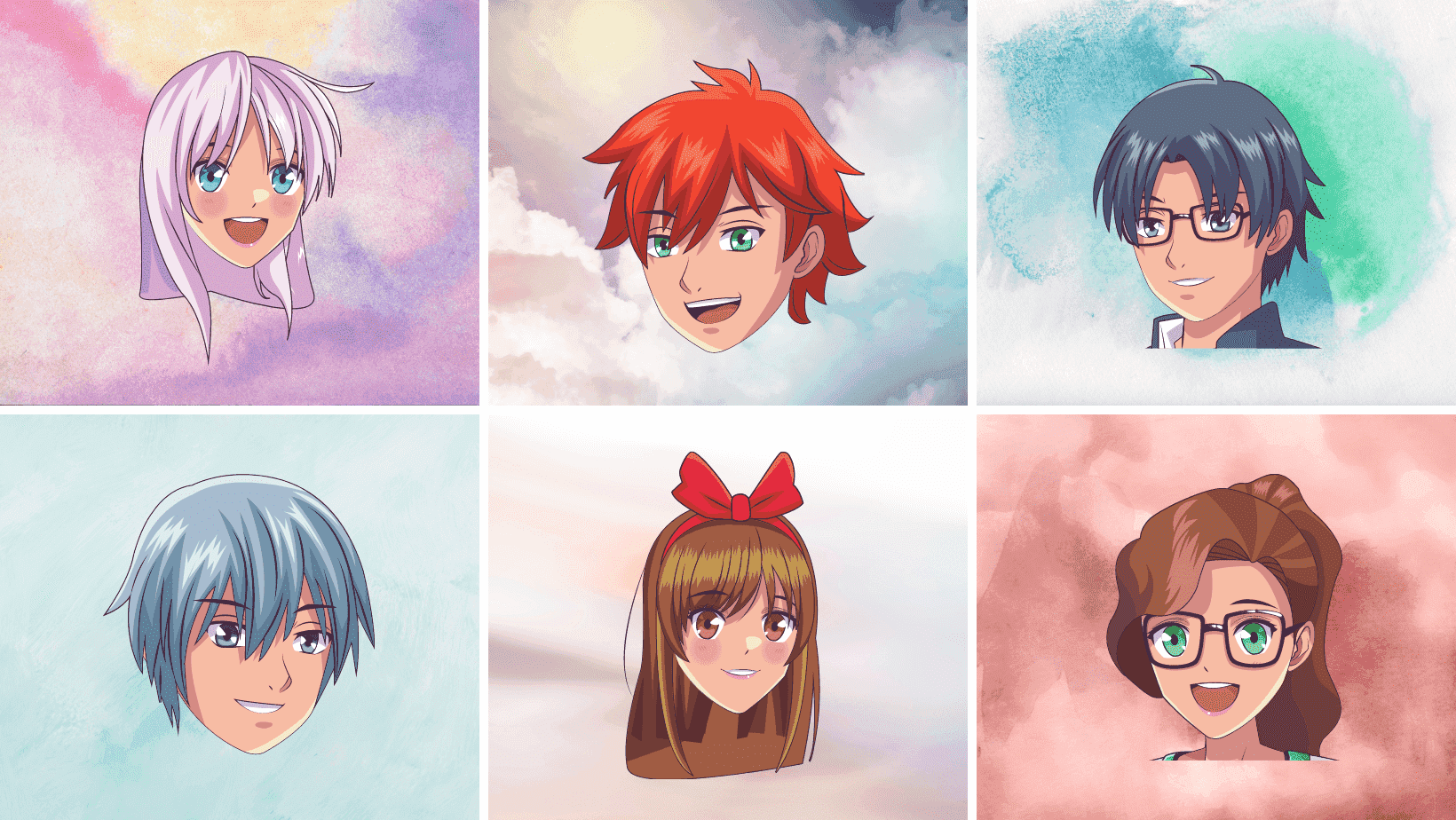 Create memorable portraits of yourselves or your team members as Manga superstars!
Always wondered what the team would look like as Manga characters? Unleash your creativity with a team Manga sketch experience hosted by a professional Manga artist. This one-of-a-kind event allows you to bring the personalities and idiosyncrasies of your team to life in a fun and memorable way.
Nail those expressions, create cherished mementos and offer your unique perspective, in an accessible and engaging way. This relaxed and enjoyable experience is guaranteed to level up your artistic skills and bring out a new dimension to your team bonding experience.
With our creative sessions, your team will have some serious laughs as they learn the fundamentals of creating customized Manga Portraits. Our team portrait sessions are an entertaining and unique way to showcase your team's work in a creative format.
*Manga sketching is a unique comic style of drawing characters developed in Japan where a focus on the eyes creates insight into the character's personality and emotion.
**This is a beginner friendly experience. No prior experience in Manga drawing or sketching is required
Duration: 60 – 90 minutes
Hosted by a professional Manga illustrator and an entertaining emcee (event facilitator)
Pricing: Varies based on the number of participants. Please click on "Get a Quote" to get an accurate indication of pricing
Tools required: paper, pencil, pen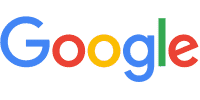 We ran the Manga team experience with YumTum to celebrate a launch, and it was absolutely amazing! I loved the way they facilitated the experience as they helped expose a side of people you don't get to see when you're working together. You get to see people's creativity, you get to see what they get excited about and energized about. It was fantastic to watch people, have a laugh, and engage with one another, which is so nice! Highly recommend to other dev teams!!!

At Atlassian, we've been working fully remotely since COVID started. I've been on the hunt for good remote team party options, and came across the Team Manga Portrait experience. It was the smoothest, most enjoyable remote experience my team has participated in. Everyone involved was super friendly and the experience itself was both unique and perfectly suited for a remote team. Everyone was able to get involved, and the lasting impact of having a cute drawing of yourself brings a nice bit of connectedness to our remote work lives.
How it works:
All we need from you is:
1) let us know a date and time that works for your team 2) book the Manga team session 3) sit back and watch the magic unfold.
Fortunately, you don't have to worry about the nitty gritty as we take care of the entire process for you. You get a complete end-to-end service while your experience curator will take care of the organising the entire experience end-to-end including shipping of all the stationery (optional add-on).
What to expect:
Here is a step-by-step process of what will unfold:
Your experience curator will make contact with you to find out specific details about your team and plan and organise your entire experience
You will receive an invite in the form of a fun poster to get the team excited
All team-members get a calendar invite
A personalised event schedule is created for your team
The most exciting part – host the experience for the team with the Manga illustrator and the event facilitator
Share some great team photos from the event
Collect and share post-event feedback to measure team engagement
Optional Extras:
Create a short video highlights capturing the best team moments

Request a beautifully packaged box with stationery, matcha tea and some Japanese nibbles. If you decide to book without the box, you'll only need basic stationery such as paper and a pencil

A bottle of wine or cocktail
Why

Through this experience, you are

stimulating creative thinking and building team cohesiveness. You're facilitating and building interpersonal relationships between team-members, which is crucial to build connected and engaged teams.

Team Size
Works well for teams of all sizes.
Duration
Approx. 120 minutes
Fi is an Australian storyboard and concept artist, illustrator and art teacher, best known for her anime and manga illustration works.
Her career experiences include a variety of illustration work ranging from storyboarding and portraits, comics, novel covers, promotional works, tattoo designs and apparel, to game artwork and animation
"For me, art is a way to express, communicate and inspire teams. Bringing a smile, captivating and moving others with my art is something I find joy in."
Learn more about the artist during the team experience!
YumTum is a community initiative supporting Covid-impacted creative professionals, artists and hospitality workers. We work with talented Manga artists around the world to run the experience.
*Please note: artists may change
What's in store?
You and your team have been wanting to try unique virtual team bonding experiences? We've got you covered!
We're a community-based end-to-end B2B "Culture-as-a-Service" experience provider. We specialise in offering immersive and engaging experiences for product, tech and engineering teams. Our team-bonding experiences change every month.
© 2020 Yum Tum. Zoom is a proprietary trademark of U.S. Zoom Video Communications, Inc. Yum Tum is not affiliated with Zoom nor makes any representations for Zoom. For Zoom's privacy policy please refer to this page. Pictures or videos of classes are the best available representation of dishes offered in the classes. However, this does not guarantee that the experiences will come out looking exactly the same during a class. Yum Tum and it's instructors are not liable for the end result. Yum Tum and its chefs cannot be held responsible for any injury sustained during a class.