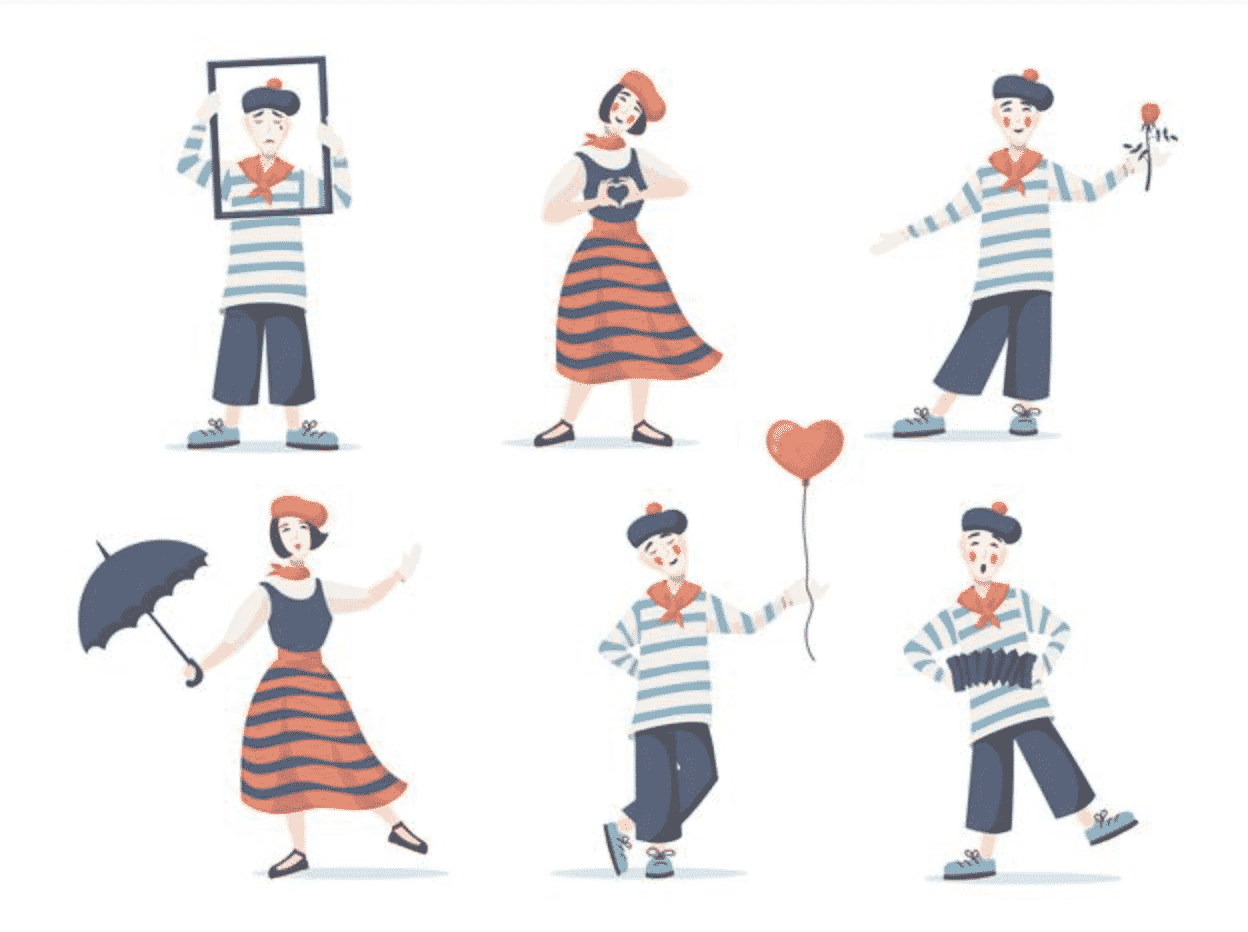 What's it like to crawl inside someone else's imagination and open up a new space of narration not possible during normal brainstorming sessions?
Help your team think outside the box and build an intricate story together that you'll remember for years to come. What emerges may be completely unexpected but always hilarious for participants! The sillier the better – it's the perfect experience that sparks creativity, laughter and joy, and brings out humour that transcends introverted personalities unfamiliar with performing for others.
Improv equals a workout for your imagination. Multiply this with all of your team members, and what do you get?
Release your inner-whatever you want! Find easy ways to access free flow of thought, trust and hone your story-telling intuition, and do it together as a team.
Teams will leave with a sense of accomplishment and also have fun doing it! You'll get 90 minutes of laughter, teamwork, ideas and inspiration with a professional comedian. Immersive and experiential, this team experience is a great opportunity to think on your feet, have some laughs along the way and build a fun and mysterious story together as a team.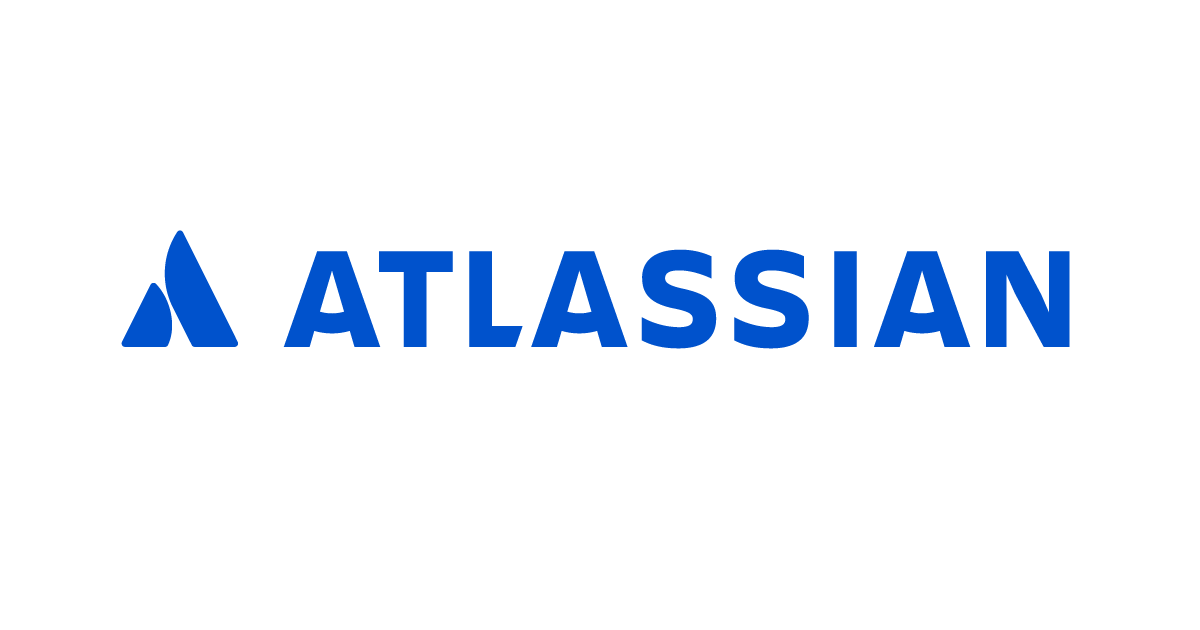 Our product team at Atlassian ran the "Once Upon a Team" experience with YumTum, which is an Intergalactic Space themed experience. The Improv-style experience was run by professional actors, was really fun, engaging and entertaining. We loved the experience, and appreciated that it catered to our team that is distributed across many locations and time zones, and it was cool to see the personal touch in the invite and during the event! Definitely recommend to other teams looking for an entertaining social.
The entire team was hysterical and absolutely loved the "Once Upon a Team" experience hosted by YumTum. Aside from having a good laugh, there's so much you learn about each other. YumTum took care of the entire experience end-to-end, which was awesome. The comedian and event co-ordinators were absolutely amazing. This special team event left us with some awesome team memories and left us feeling energized and refreshed. Highly recommend it!
How it works:
1) let us know a date and time that works for your team 2) book the experience 3) sit back and watch the magic unfold
Fortunately, you don't have to worry about the nitty gritty as we take care of the whole process for you. You get a complete end-to-end service while we take care of the logistics including shipping a surprise gift box with everything you'll need for the experience.
Here is a step-by-step process of what will unfold:
What to expect:
Your experience curator will make contact with you to find out specific details about your team and plan and organise your entire experience
You will receive an invite in the form of a fun poster to get the team excited
All team-members get a calendar invite
A personalised event schedule is created for your team
The most exciting part – host the 90 minute event for the team
Share some great team photos from the event
Collect and share post-event feedback to measure team engagement
Optional Extras:
Create a short video highlights capturing the best team moments
A bottle of wine or a cocktail and some nibbles
Why

As busy high-performing teams, sometimes it can be hard to just sit back and have a good laugh.

Through this experience, you'll help inspire each other, spark each other's creativity and learn how to collaborate on a different level.

Team Size
Works well for teams of all sizes.
Duration
Approx. 90 minutes
YumTum is a community initiative supporting Covid-impacted creative professionals, artists and hospitality workers.
Chelsea is a comedian, actor and theatre maker. She has devised and performed new works for The Malthouse Theatre, The Butterfly Club, Melbourne and Adelaide Fringe Festivals, and has toured with Regional Arts Victoria.
Her recent solo shows at Melbourne and Sydney Comedy Festival had sold-out runs. She is a graduate of the Victorian College of the Arts and The Second City Chicago.
She tutors for Foundation for Young Australians and is the co-artistic director of Fairfax Youth Initiative – a program offering young people living in regional and remote areas access to the arts.
*Please note: artists may change
What's in store?
New team experiences and instructors added each week.
© 2020 Yum Tum. Zoom is a proprietary trademark of U.S. Zoom Video Communications, Inc. Yum Tum is not affiliated with Zoom nor makes any representations for Zoom. For Zoom's privacy policy please refer to this page. Pictures or videos of classes are the best available representation of dishes offered in the classes. However, this does not guarantee that the experiences will come out looking exactly the same during a class. Yum Tum and it's instructors are not liable for the end result. Yum Tum and its chefs cannot be held responsible for any injury sustained during a class.