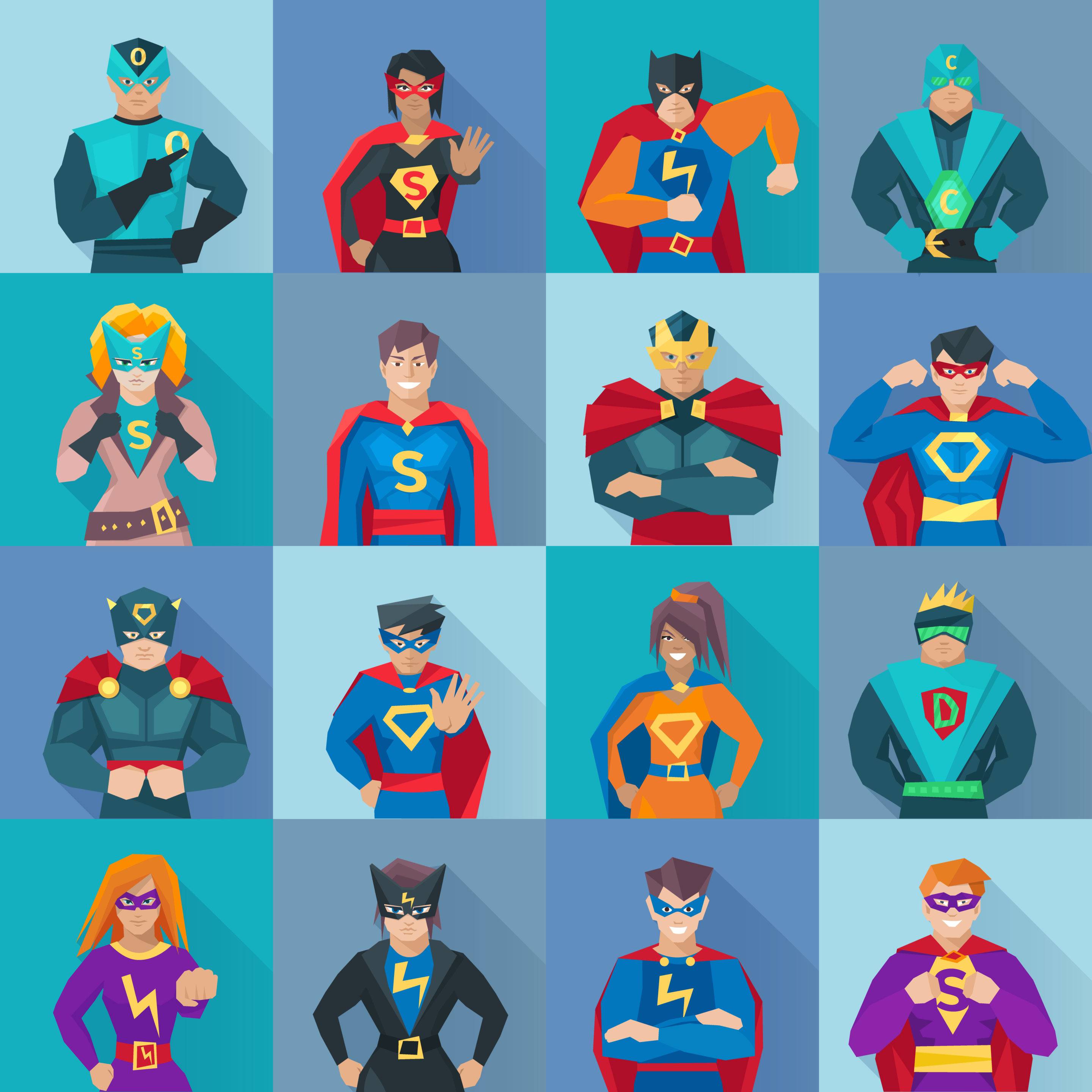 The League of the Superheroes
Have you ever wondered what your superpowers would be if you were a superhero? Even better, what do your team members think your superpowers are? If your team could be superheroes for a day, who would they be? Find out by running a super fun Superhero Sketch party!
In this super empowering team-building experience, learn how to capture your colleagues' personality, translate their traits into superpowers and learn the fundamentals of superhero illustration with a professional artist. Get tips and advice on how to capture your colleague's heroic spirit and highlight their strengths.
This fun team building activity helps you learn about your team's strengths and skills. You'll get tips and advice on how to capture their heroic spirit and highlight their strengths.
Doing this gives your team members an insight into one another.
No matter what skill level, you'll leave the session with a full illustration you've drawn yourself. The best part is you'll receive a "Superhero Portrait" collage of everyone on the team!
**This is a beginner friendly experience. No prior experience in sketching is required
Duration: 60 – 90 minutes
Hosted by a professional comic book illustrator and an entertaining emcee (event facilitator)
Pricing varies based on the number of participants. Please click on "Book Experience" to get an accurate indication of pricing
Tools required: paper, pencil, pen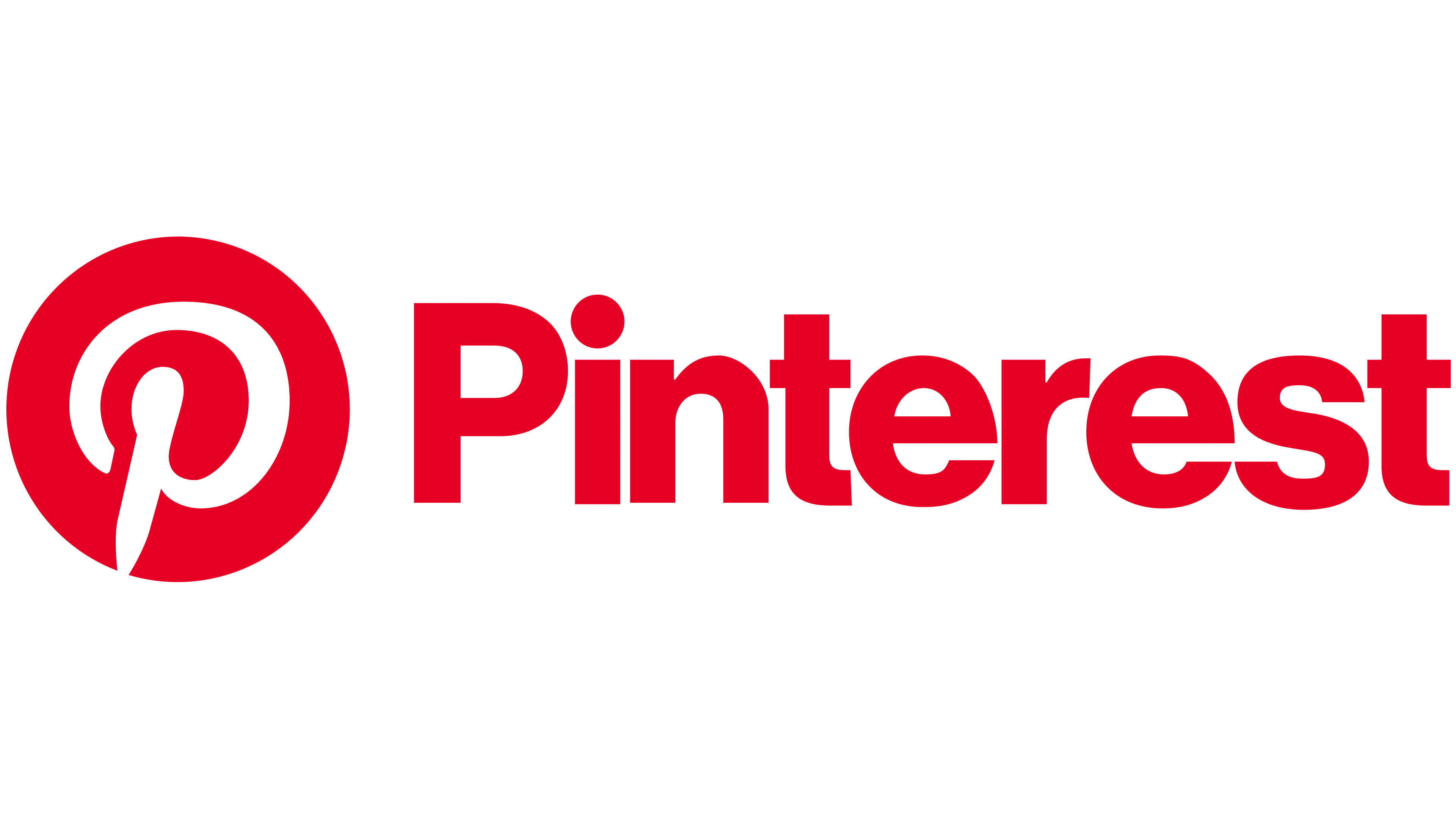 Overall, it was such a great experience for us!
People really liked the chance to learn some of the skills and get to focus on their colleagues' strengths. It was a good fit for our overall offsite program. The artist and emcee were lots of fun. And, I also shared the drawing of our CMO in our marketing slack channel and everyone really loved that!
We really appreciate everything as well as using our platform to share what we created AND all those great thoughtstarters! Very unique and engaging.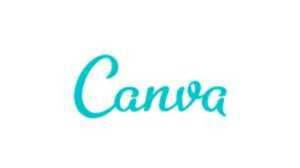 Loved the Superheroes team experience with YumTum, it was such a nice way to come together and appreciate one another's strengths! Both the host and the comic artist were passionate about what they do and kept the audience engaged throughout. The guided activity was super helpful and reignited my interest in sketching.
As promised it was Super Fun!
What to expect:
1) let us know a date and time that works for your team 2) book the superheroes session 3) sit back and watch the magic unfold
Fortunately, you don't have to worry about the nitty gritty as we take care of the whole process for you.
Here is a step-by-step process of what will unfold:
Your experience curator will make contact with you to find out specific details about your team and plan and organise your entire experience
You will receive an invite in the form of a fun poster to get the team excited
All team-members get a calendar invite
A personalised event schedule is created for your team
The most exciting part – host the experience for the team with the comic-book illustrator and the event facilitator
Share some great team photos from the event
Collect and share post-event feedback to measure team engagement
Optional Extras:
Create a short video highlights capturing the best team moments
Request a beautifully packaged box with stationery and nibbles. If you decide to book without the box, you'll only need basic stationery such as paper and a pencil
A bottle of wine or cocktail
| | | |
| --- | --- | --- |
| Why | As busy teams, we're often not very good at identifying each-other's top traits, or highlighting our core strengths. Through this experience, you'll learn about what makes each one of you superheroes, which will help build team cohesion. | |
| Team Size | Works well for teams of all sizes. | |
| Duration | Approx. 120 minutes | |
YumTum is a community initiative supporting Covid-impacted creative professionals, artists and hospitality workers. We work with talented local artists to run our experiences.
Craig is a local comic book artist, animator and illustrator. His art is a sleight of hand journey into hyper-cartoon worlds, a kaleidoscopic ride full of character, worlds within worlds and faces within faces.
Recent projects include a mind-bending Totally Unicorn animated live set, an augmented reality public art collaboration with Penrith Council titled "Re-Animate", and comic illustrations for Un-Cook Yourself authored by Nats What I Reckon.
His next release will be Alison's Art Shop at the End of the World, a post-apocalyptic joy that teaches art survival tips.
*Please note: artists may change
Virtual Teams we've made Happy 
What's in store?
New team experiences and instructors added each week.
© 2020 Yum Tum. Zoom is a proprietary trademark of U.S. Zoom Video Communications, Inc. Yum Tum is not affiliated with Zoom nor makes any representations for Zoom. For Zoom's privacy policy please refer to
this page
. Pictures or videos of classes are the best available representation of dishes offered in the classes. However, this does not guarantee that the experiences will come out looking exactly the same during a class. Yum Tum and it's instructors are not liable for the end result. Yum Tum and its chefs cannot be held responsible for any injury sustained during a class.