5 Outdoor Ideas For A Meanigful End-Of-Year Party
It's fair to say that this year, everyone's lives have been turned upside-down. We've all learned how to adapt to the 'new normal' including working from home more than we expected. 
And, you've probably been craving even more time outside and with other people now that summer is approaching.
If you've got a smaller team, why not celebrate the end of the year with an outdoor activity?
Bring everyone* together in a socially-distant, interactive and fun experience.
After running over 63+ unique and immersive events for groups and teams, and working for companies like Canva, Stripe and Atlassian, the Yum Tum team has put together a list of  5 incredibly fun but meaningful socially-distant ideas for your next end-of-year party.
Yum Tum is a community initiative born out of Covid-19, to find out more you can read up about us on Time Out and Vogue.
*Please note: outdoor restrictions apply and are in place for all outdoor experiences.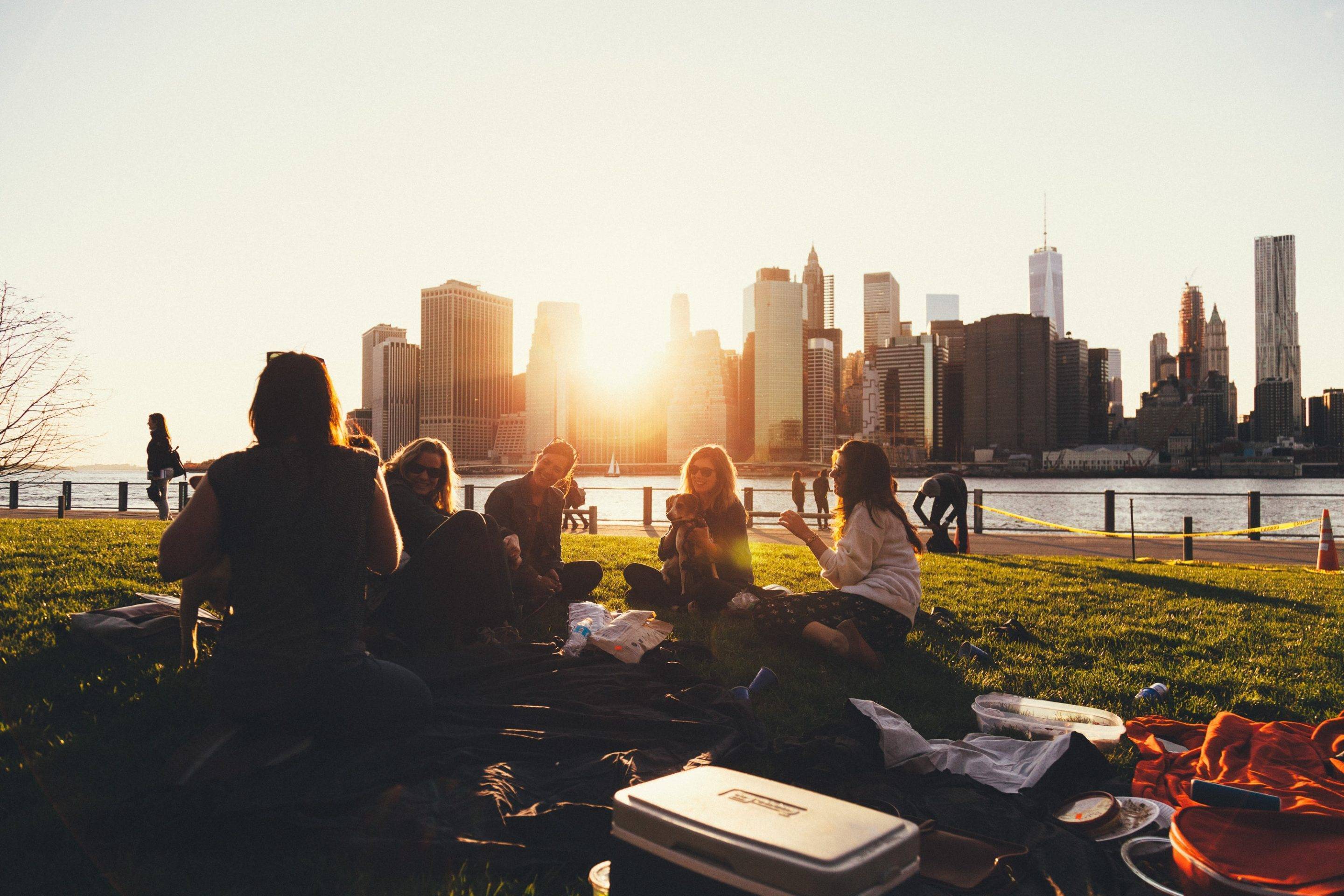 1. Scavenger Hunt Picnic
Work in teams to uncover unique local hotspots and hidden gems on our cryptic, self-guided adventures!
Work in teams and receive clues that get you sneaking through hidden alleyways, exploring amazing architecture, discovering the city's history all while enjoying its very best cafés, restaurants and gourmet food stores.
Here's the best bit: as you unlock the mysterious clues with your colleagues, you'll start to put together your gourmet Christmas picnic hamper and end the day with an incredible picnic in a top secret location with the entire team.
Through this experience you are encouraging collaboration and facilitating team-bonding while supporting local businesses, cafés, stores and restaurants that have been impacted.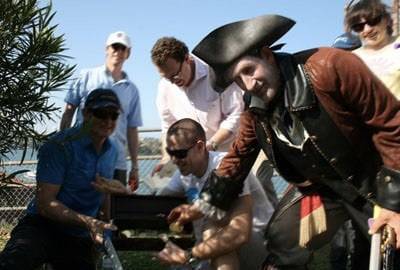 2. Island Treasure Hunt
Avast me hearties! Have you always wanted to be a pirate for a day?
Skull Island Treasure Hunts are a great way for your group to work together as a team in a fun, outdoor environment.
Set sail on one of our vessels in The Rocks or Darling Harbour on an unforgettable cruise. The cruise includes approximately one hour on an actual treasure hunt with treasures from local stores, bakeries and cafés.
Rally your crew for a swashbuckling adventure and be prepared to find some unique, incredible gems!
Through this experience, you are building team cohesiveness, fostering team creativity and collaboration, and supporting local businesses.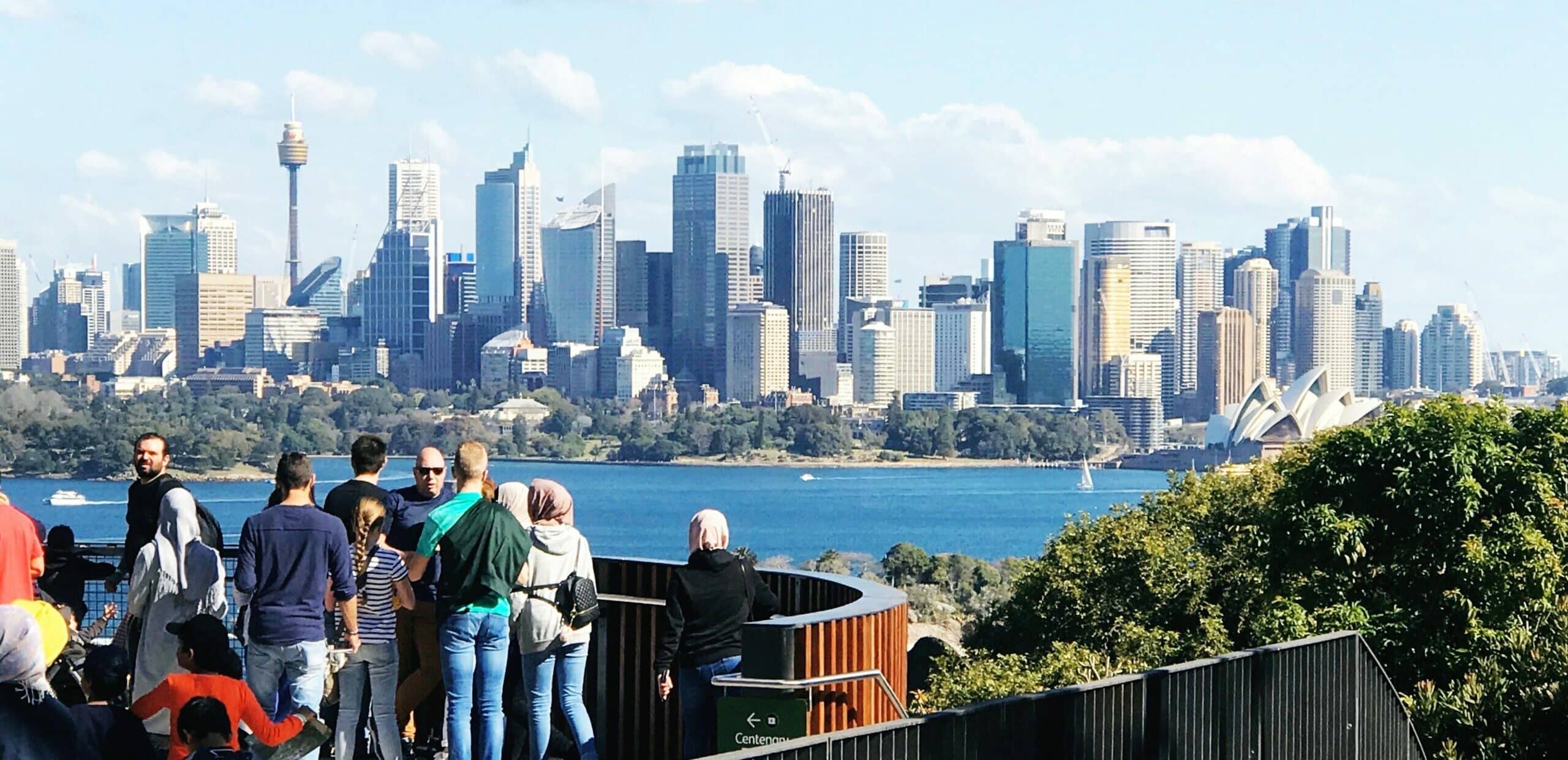 3. Amazing Race
Does your team love a challenge? Join an epic race across the city and face several tricky and fun "feel-good" tests ranging from planting saplings to upcycling ocean plastic.
Working in teams, make your way through each leg of the race to complete riddles, puzzles and physical tasks by doing your bit and giving back to this beautiful city.
Get your team's brains and bodies working in some friendly competition between colleagues. It's time to find out who'll be the ultimate winner of your own personalised Amazing Race!
Through this experience you are aligning and motivating team members on shared values, developing great communication and teamwork and giving back to your beautiful city.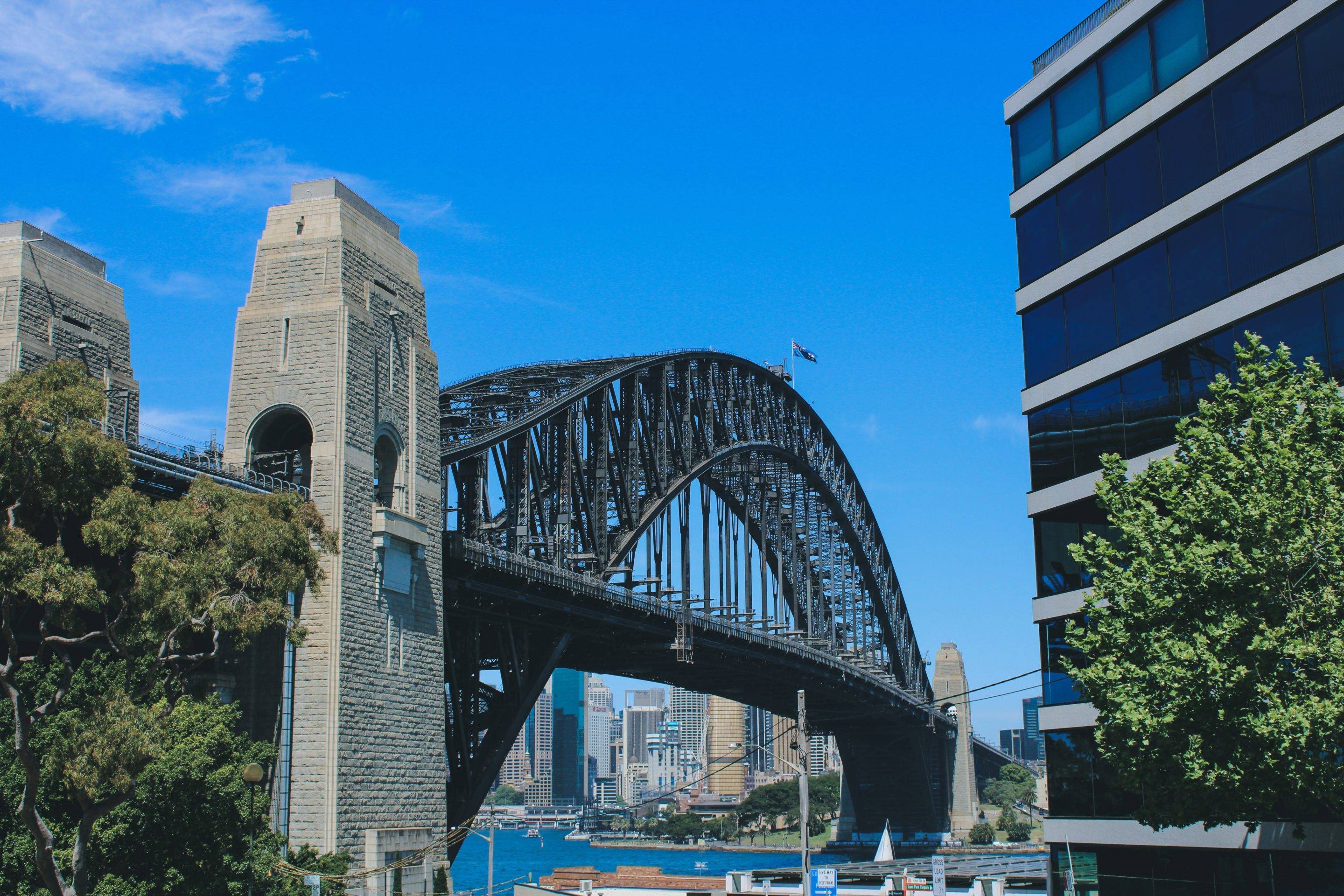 4. Outdoor Sip 'n' Paint
You've heard of the usual sip 'n' paint, but we all know what you really want is some much-needed sunshine.
Choose between a dreamy paint-worthy spot near the Harbour Bridge or relaxing and refreshing Bondi Icebergs for a beautiful view. It's time to bring out the paints, canvases, easels and of course your inner artist! Bubbly anyone?
Afterwards, compare artworks between your team and see how everyone captured the scene. 
Through this experience you are fostering creativity within the team and supporting out-of-work local artists.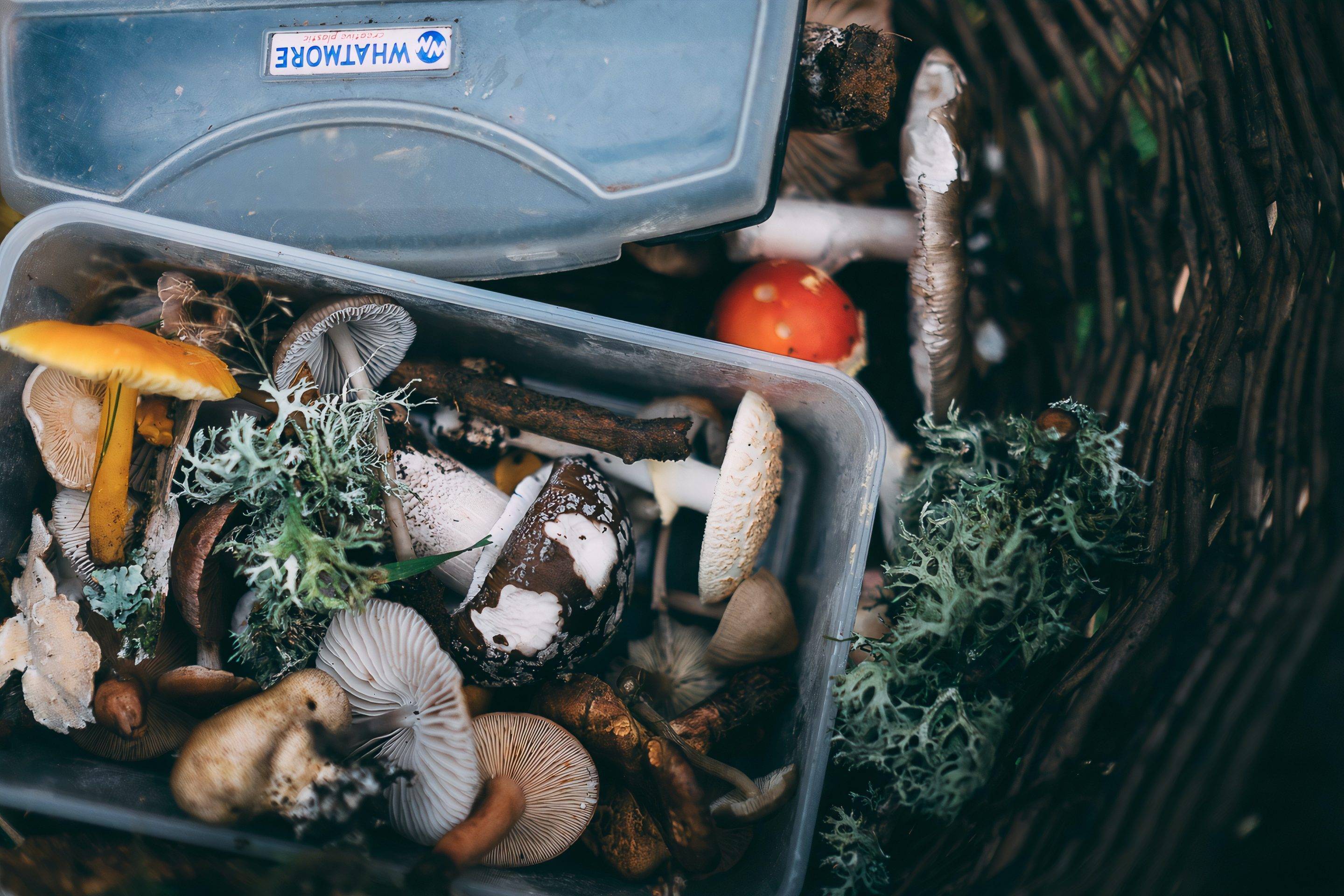 5. Wild Food and Foraging Workshop
Truly get in touch with your local environment in a way you haven't before. Don't just take in nature, taste it with help from a local foraging expert.
Learn how to identify the plants and edible weeds in places like the Eastern Suburbs. If you're near the ocean, there's even beach foraging – sample local edible seaweed and experience your surroundings through every  sense.
You'd be surprised to find what culinary delights are hiding right in your own backyard!
Through this experience you are building stronger personal relationships between team members and supporting local food experts.
In Closing
We can all agree that 2020 could have been better. But don't let the pandemic fizzle your dreams of a celebration with your team.
Indulge a little, laugh a little, move a little – the small things will add up to a great experience.
We'll admit, it's not easy organising everything on your own. Especially when you have to organise invites, logistics, come up with ideas, make bookings and ten other things.
If you need a hand organising your end-of-year party – make an enquiry and one our experience-curators will reach out to you to discuss your requirements and take this huge task off your plate. They're experts at creating unforgettable experiences for teams. Explore at least a dozen other unique experiences for your end-of-year celebration!
Yum Tum is a community-oriented project to help chefs and artisans affected by business disruption due to COVID19.
Leave it to your experience-curator to do all the running around. They'll find a fun and enjoyable experience for your team.