Need ideas for your next remote team event?
Speak to one of our expert remote-team experience curators or contact us here.
You have a lot on. We understand! Leave the heavy-lifting to us.
In a 15-minute Zoom call, tell us your:
Activity preferences (active / passive)
Tentative date
Any special needs or considerations
Budget estimate
… and our fun-expert will create a plan tailored for your team. Yes, you get the credit!
Bringing Teams Together at Australia's Finest Companies



Mahesh Muralidhar
Chief Operating Officer

"We've been looking for the right team-bonding experience for months now and finally Yum Tum helped bring the team together through this unforgettable cocktail masterclass!"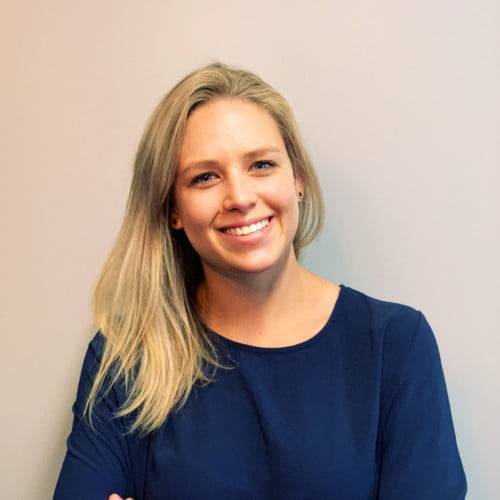 Elzaan Pienaar
Head of People and Operations

"This is exactly what every remote-working team needs right now! Not just the drink but the entire experience was absolutely refreshing. Can't wait for the next one."
Jackie Vullinghs
Principal
"Haven't seen the team laugh this hard in a long time! Learning something new as a team is always a good thing, but doing so while helping someone without an income, is an even better one!"