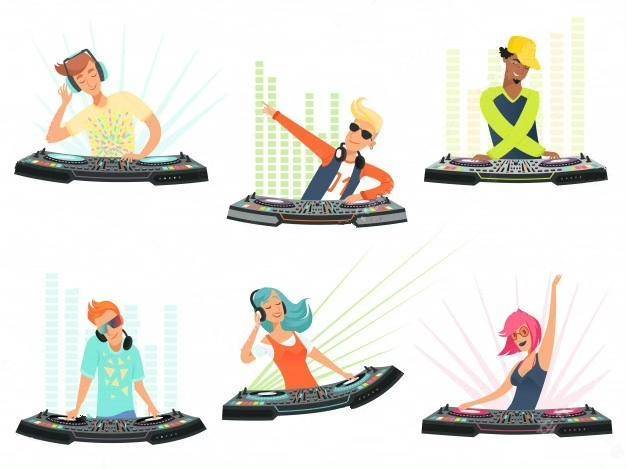 Always wondered what your team jingle would sound like? In this super fun experience, make your own music together as a team with a professional DJ!
It's time to turn the tables on your team member in a fun and collaborative, mind-expanding musical jam sesh with a professional DJ! In this funky team social, you'll have your entire team grooving in no time, while you try your hand at spinning. 
Put on your headset, and plug into an innovative and interactive musical experience – follow the flow of lights as we guide you step-by-step through the music-making process.
The best part? You'll get a copy of your team jingle and mash-up! So why not start by scrubbing some records?
*This is a beginner friendly experience. No prior experience in music or DJing is required
Duration: 60 – 90 minutes
Hosted by a professional DJ and an entertaining emcee (event facilitator)
Pricing varies based on the number of participants. Please click on "Get a Quote" to get an accurate indication of pricing
No special tools or materials required
What to expect:
1) let us know a date and time that works for your team 2) book the MixItUp experience 3) sit back and watch the magic unfold
Fortunately, you don't have to worry about the nitty-gritty as we take care of the whole process for you. You get a complete end-to-end service while we take care of the logistics including shipping of all the stationery.
Here is a step-by-step process of what will unfold:
Your experience curator will make contact with you to find out specific details about your team and plan and organise your entire experience
You will receive an invite in the form of a fun poster to get the team excited
All team-members get a calendar invite
A personalised event schedule is created for your team
The most exciting part – host the experience for the team with the DJ and the emcee for a duration of 60-90 minutes
Share some great team photos from the event
Collect and share post-event feedback to measure team engagement
 Optional Extras:
Create a short video highlights capturing the best team moments
A bottle of wine or cocktail and some nibbles
The MixItUp team experience with YumTum was one of the best and most memorable experiences I've taken part in with my team! It was incredible to see everyone's creativity, the amazing sounds, and music our team was able to create through this experience, which wouldn't be possible without the awesome DJ and facilitor. I would recommend this experience to every team in the world. It was simply mind-blowing!
The DJ was phenomenal and the host totally cracked us up and cheered us on. So much fun, literally unbelievable!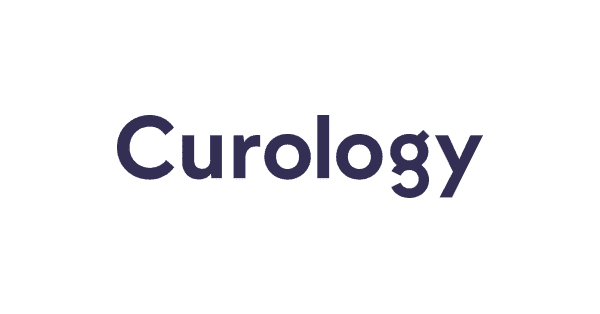 Why

As teams, we're often not very good at letting our hair down, tapping into our creative side and appreciating one another's talents

. Through this experience, you'll learn

 about what makes each one of you special and also build team cohesion. 

Team Size
Works well for teams of all sizes.
Duration
Approx. 60 – 90 minutes
YumTum is a community initiative supporting Covid-impacted creative professionals, artists and hospitality workers. We work with talented local artists to run our experiences.
DJ Zen is an incredibly talented DJ and is extremely passionate about found sound and composing music. He first became interested in the electronic music scene in 2001. At 14, his mum and dad bought him his first set of decks. At 17, he was already being touted as Kyburz's answer to Camo and Krooked. 
In 2014, he achieved his big break when he won a competition on an EDM forum to play a set, which he described as the greatest night of his life.
*Please note: artists may change
Virtual Teams we've made Happy 
What's in store?
New team experiences and instructors added each week.
© 2020 Yum Tum. Zoom is a proprietary trademark of U.S. Zoom Video Communications, Inc. Yum Tum is not affiliated with Zoom nor makes any representations for Zoom. For Zoom's privacy policy please refer to this page. Pictures  or videos of classes are the best available representation of dishes offered in the classes. However, this does not guarantee that the experiences will come out looking exactly the same during a class. Yum Tum and it's instructors are not liable for the end result. Yum Tum and its chefs cannot be held responsible for any injury sustained during a class.