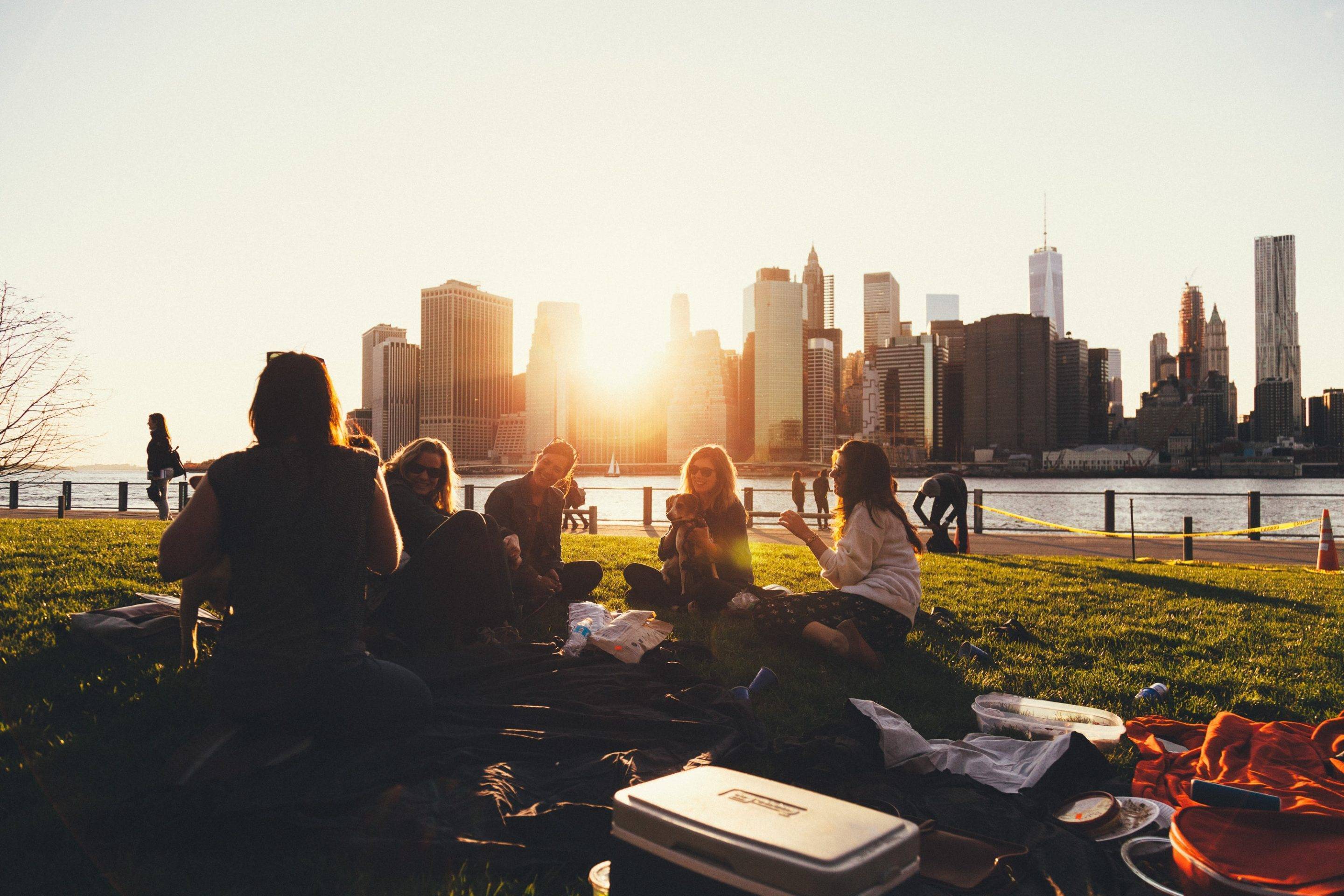 Work in teams to uncover unique local hotspots and hidden gems on our cryptic, self-guided adventures! We'll send clues directly to your phone and get you sneaking through secret alleys, exploring amazing architecture, discovering the city's history all while enjoying its very best cafés, restaurants and gourmet food stores.
As you unlock the hidden clues, you will start to put together your Christmas picnic hamper and end the day with an incredible picnic in a secret location with all your colleagues.
Take your team on a fun urban adventure
| | | |
| --- | --- | --- |
| Why | Through this experience, you are building team cohesiveness and supporting local shops and businesses impacted this year. | |
| Team Size | Works well for teams of all sizes. | |
| Duration | Approx. 1-2 hours | |
Your Next Class
New team experiences and instructors added each week.
© 2020 Yum Tum. Zoom is a proprietary trademark of U.S. Zoom Video Communications, Inc. Yum Tum is not affiliated with Zoom nor makes any representations for Zoom. For Zoom's privacy policy please refer to this page. Pictures  or videos of classes are the best available representation of dishes offered in the classes. However, this does not guarantee that the experiences will come out looking exactly the same during a class. Yum Tum and it's instructors are not liable for the end result. Yum Tum and its chefs cannot be held responsible for any injury sustained during a class.