Virtual hand-made Noodles
On those week nights that you just need comfort, we all love the warmth that noodles can give. They are incredibly satisfying and comforting. What if you can learn how to make them instead of dashing to the next store or going online to order so you can have them whenever you want?
Making your own noodle at home will level up your dinners. In this cooking class, we'll teach you how to make hand-pulled noodles. You'll master the technique to achieve the texture of noodles that are just right. Get your team ready for an enjoyable and satisfying experience of kneading and pulling doughs.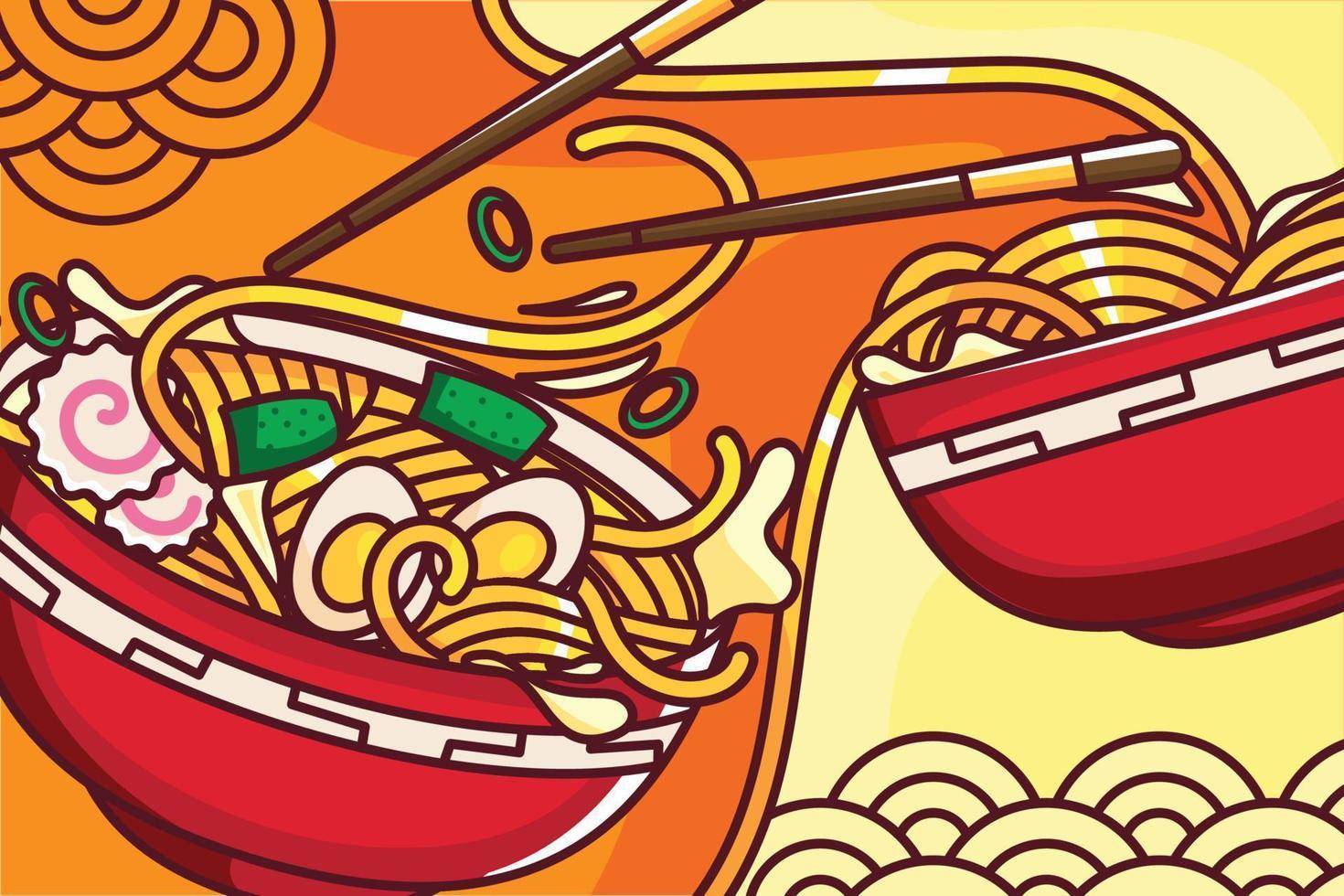 Inclusions:
Your experience curator will make contact with you to find out specific details about your team and plan and organise your entire experience
You will receive an invite in the form of a fun poster to get the team excited
All team-members get a calendar invite
A personalised event schedule is created for your team
The most exciting part – host the 90 minute event for the team with a professional chef and an entertaining emcee
Share some great team photos from the event
Collect and share post-event feedback to measure team engagement
Optional Extras
Create a short video highlights capturing the best team moments

Request a beautifully packaged box with expertly sourced ingredients. If you decide book without the box, we will share recipes that are pantry-friendly for team-members to source ingredients themselves.

Bottle of wine
What to Expect
Fortunately, you don't have to worry about the nitty gritty as we take care of the whole process for you! You get a complete end-to-end service as we take care of the logistics including shipping of ingredients, planning of the event, post-class feedback and video highlights reel.
All that is required of you is to let us now date and time that works for your team, kick back and relax while we serve the best experience to your team on a platter!